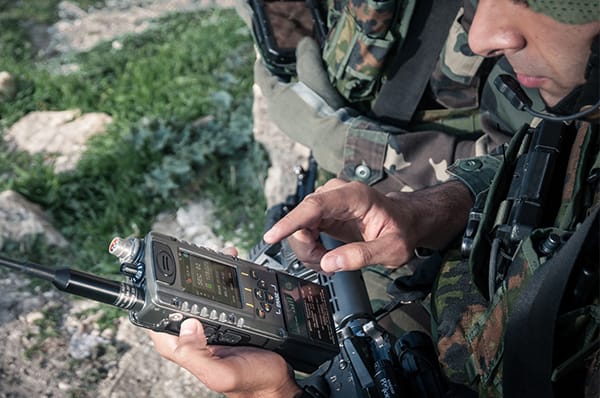 The Finnish Ministry of Defence has awarded Elbit Systems Ltd a contract for the supply of radio communications systems to the Finnish Army.
The contract, which is valued at approximately $25 million, will be executed over a two-year period.
Under the contract, Elbit Systems will supply advanced secured radio communications systems that enable enhanced tactical command and fire control and are backward compatible with analog radio equipment that is currently in use by the Finnish Army.
"I am honored by the trust placed by the Finnish Defence Ministry in our capabilities," said Haim Delmar, General Manager of Elbit Systems C4I & Cyber. "This contract validates the technological and operational advantages offered by our communication products. We look forward to a continued partnership with the Finnish defense forces."
Military radio communications solutions of Elbit Systems have been selected to-date by several European and NATO countries including Sweden, Germany, Switzerland, The Netherlands, Canada, Spain and others.