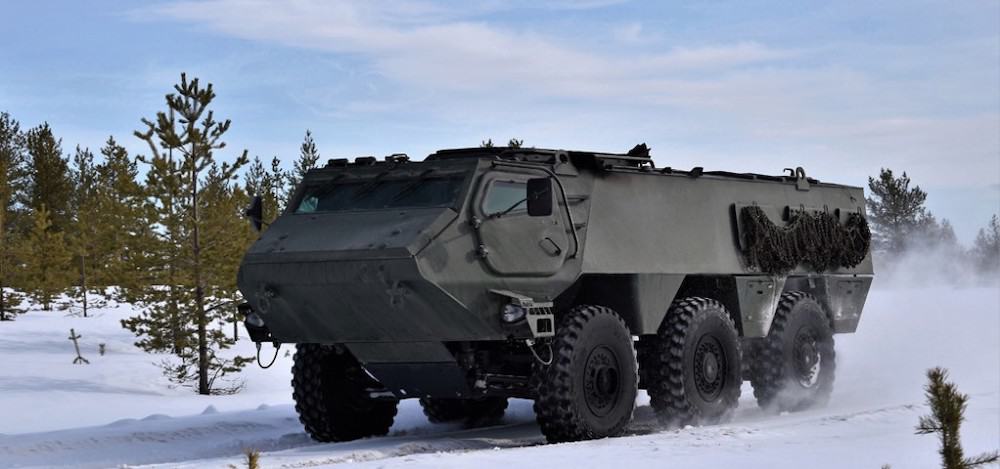 The Finnish Defence Forces has signed an agreement with Patria to acquire pre-series Patria 6×6 vehicles as part of the joint 6×6 vehicle program between Latvia, Finland, Estonia and Patria.
The Finnish Defence Forces will use these pre-series vehicles for testing before the final serial order, indicated by the Letter of Intent signed at the end of August 2021.
"With pre-series testing, the customer can get acquainted with the vehicle, its usage and operating features comprehensively beforehand, thus ensuring the fluent and effective establishment of operational readiness when the serial order deliveries begin. All three vehicles will be delivered to the customer in summer 2022," said Jussi Järvinen, Executive Vice President, Finland Division of Patria.
The joint program is progressing as planned. In Latvia, the first vehicles are already in use and serial production is underway. Finland has made the decision about the pre-series vehicles, and Sweden is preparing to join the program. Interest has risen in the joint 6×6 program, which is open to other countries with mutual consent of the participating countries.