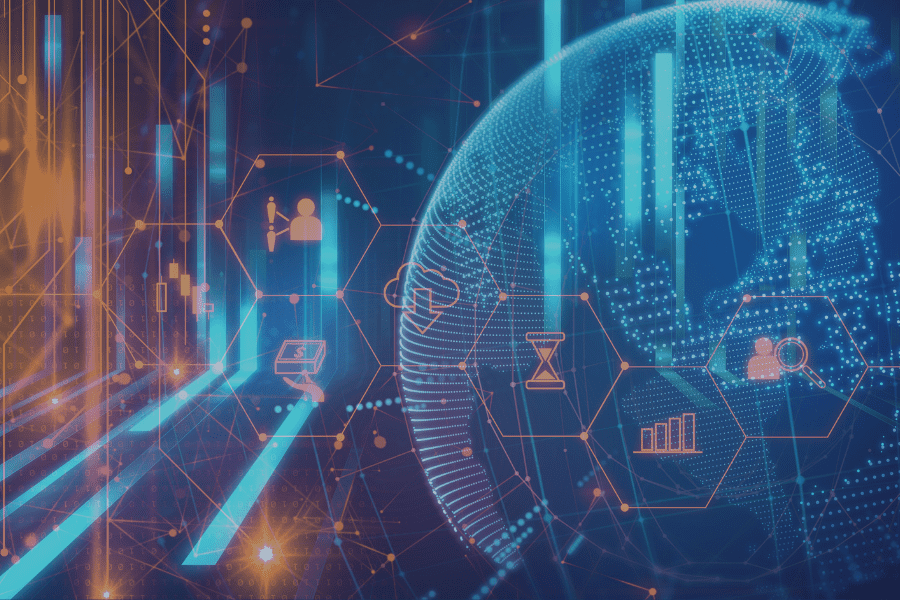 Envistacom, LLC has been selected for two of the 10 prime pool awards on the General Service Administration's (GSA) ASTRO indefinite-delivery, indefinite-quantity contract to provide mission support for the Department of Defense (DoD) and other federal agencies.
Designed to meet DoD Combatant Command mission requirements, ASTRO is a multi-agency, multiple award contract vehicle that includes research, development, maintenance, support, and operations services related to manned, unmanned, and optionally manned platforms and robotics.
Envistacom secured positions on the Development/Systems Integration and Research & Development pools. These awards will enable the provision of services through the GSA's Federal Acquisition Service (FEDSIM) over a 10-year period of performance with a five-year base and five-year optional extension.
"Through the new GSA ASTRO program, Envistacom will provide the DoD with innovative technologies and services that deliver new capabilities to our nation's warfighters, ensuring the success of future missions," said Alan Carson, President of Envistacom.
"Our company has an excellent track record of providing systems integration and research and development solutions and services, and we look forward to working with GSA FEDSIM on this contract."