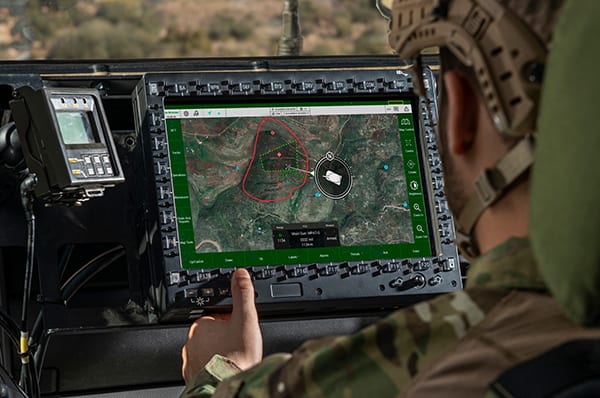 Elbit Systems will provide a modernization solution to a Latin American Army over a period of two and a half years as part of a new contract valued at approximately $65 million.
Under the contract, Elbit Systems will supply the first fully networked mechanized brigade solution to a Latin American Army, as part of its planned army-wide modernization program.
The digitally networked mechanized brigade solution will comprise of Shaldot's 4X4 and Paramount's 6X6 armored vehicles equipped with an E-LynX Software Defined Radio mobile network solution, a battle management suite of applications as well as MAGNI mini-Vertical Take-Off and Landing Unmanned Aerial Systems.
"We witness a growing recognition by Armed Forces of the necessity of acquiring the capability to conduct interoperable operations," said Haim Delmar, General Manager of Elbit Systems C4I & Cyber. "This contract award further validates the leading position we hold in the growing area of combat networked warfare."