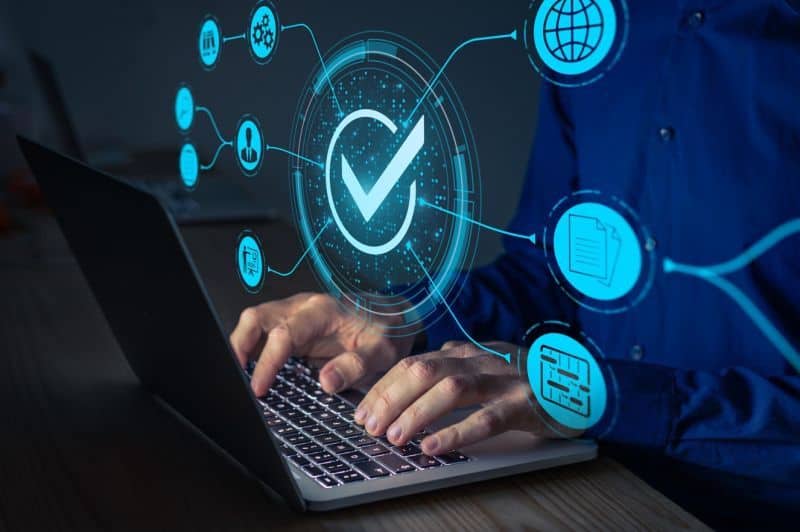 The Defense Logistics Agency (DLA) has awarded Electrosoft Services, Inc. a contract for AGA Audit Support. The company will support enterprise Segregation of Duties (SoD) auditing for financially relevant applications and will support the DLA AGA team with internal audit requirements.
The base year of the contract is worth $2.1 million; two one-year options, if all exercised, would bring the total value of this effort to a potential $6.5 million.
"Enterprise information assurance is imperative throughout the lifecycle of defense IT systems," said Dr. Sarbari Gupta, Electrosoft CEO. "We are proud to expand our work with DLA, now supporting all DLA enterprise audit requirements for SoD to minimize financial system and data-related risks."
Building on the company's success with government financial and IT system audit and audit readiness, Electrosoft will deliver a range of IT and professional services. Among other services, the company will support the Annual Statement of Assurance risk assessment process, conduct quarterly system reviews and support the preparation of the financial statement audit in accordance with applicable government and defense standards and frameworks.
DLA's AGA – the Account Management and Provisioning System (AMPS), Governance, Risk, and Compliance (GRC), and Application Security (AppSec) Team – is central to the agency's future identity, credential and access management (ICAM) solution.
DLA's enterprise SoD team is the central focal point for ensuring internal audit requirements are met for all financially relevant applications, coordinating across business data owners, process owners, IT system owners, program managers and the DLA audit body.