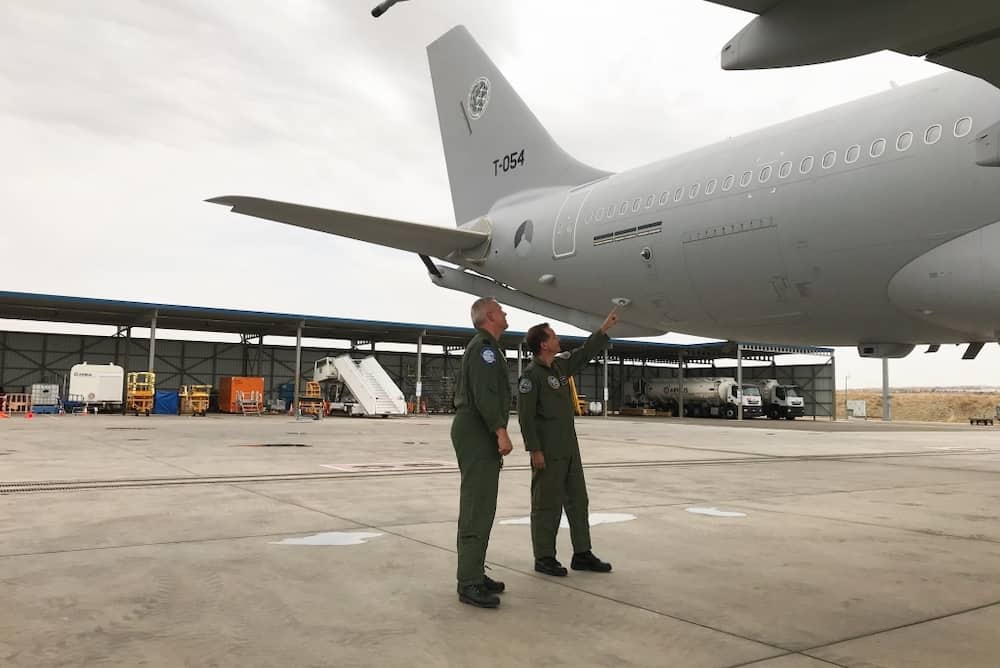 Airbus Defence and Space has selected Elbit Systems to provide J-MUSIC Direct Infrared Countermeasures (DIRCM), including the company's Infrared-based Passive Airborne Warning Systems (PAWS IR), for the Airbus A330-200 Multi-Role Tanker Transport (MRTT) aircraft of an additional European Air Force.
The company's DIRCM systems integrate the latest laser technology, high frame-rate thermal cameras and a compact, dynamic high-speed sealed-mirror turret, delivering high performance defense against ground-to-air IR missiles.
Elbit Systems has been cooperating with Airbus on equipping aircraft of additional countries with DIRCM and Electronic Warfare (EW) systems, including NATO's Multinational Multirole Fleet, the German Air Force's aircraft, aircraft of the UAE Air Force and others.
"We are looking forward to cooperating with Airbus in additional markets as Air Forces have been placing a growing importance on stepping up platform protection," said Oren Sabag, General Manager of Elbit Systems ISTAR & EW.