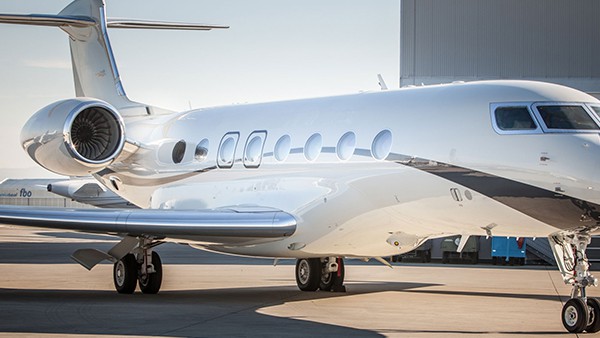 The Netherlands Ministry of Defense has selected Elbit Systems to supply a Direct Infrared Counter Measures (DIRCM) system and an airborne Electronic Warfare (EW) system for its Gulfstream G650 aircraft.
Elbit Systems will provide J-MUSIC DIRCM system together with its Infra-Red-based Passive Airborne Warning System (IR-PAWS) for the Gulfstream G650, providing high levels of protection and redundancy.
These systems have accumulated hundreds of thousands of flight hours to date, and have been selected by numerous customers to equip more than 25 types of aircraft. Customers include Israel, Germany, NATO's multinational fleet and others.
"The rising threat that aircraft face from shoulder fired anti-aircraft missiles increases the demand for certified and operationally proven self-protection systems," said Oren Sabag, General Manager of Elbit Systems ISTAR & EW. "Our capability to provide a complete and tested solution well positions us to address this growing need."