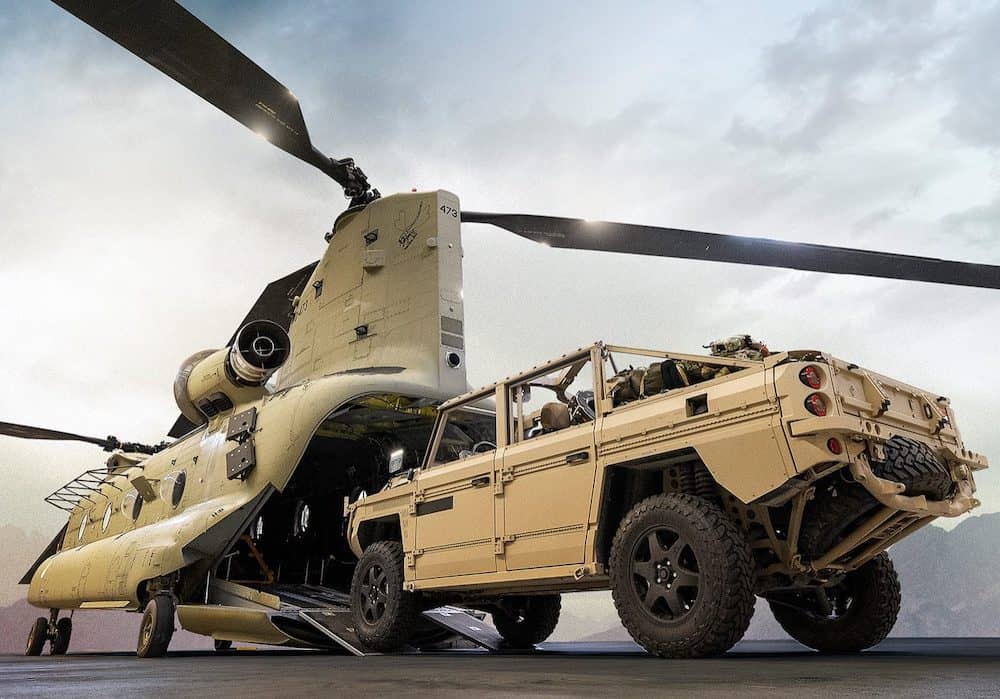 Krauss-Maffei Wegmann (KMW) and DEFENTURE are further cooperating in the German-Dutch procurement project for a new airborne platform (LuLa) by signing a Memorandum of Understanding (MoU).
The LuLa system is to replace the airborne forces' existing vehicles and is part of the €100 billion special fund.
DEFENTURE's Groundforce (GRF) system has already been introduced in and is fully verified by the Dutch Army and forms the basis for the planned LuLa vehicle family. The GRF is a truly Military Of The Shelf (MOTS) platform. With a weight of five tons and a payload of two tons, the platform is certified air-transportable (CH-47F Chinook). It gives full configuration freedom and offers integrated and modular ballistic protection. Its agility is underscored by its turning radius of just nine meters with a battlefield proven four-wheel steering system.
KMW is in charge of the various equipment kits, which can be changed without the use of special tools. Predictive service measures prolong the operating life and ensure maximum availability.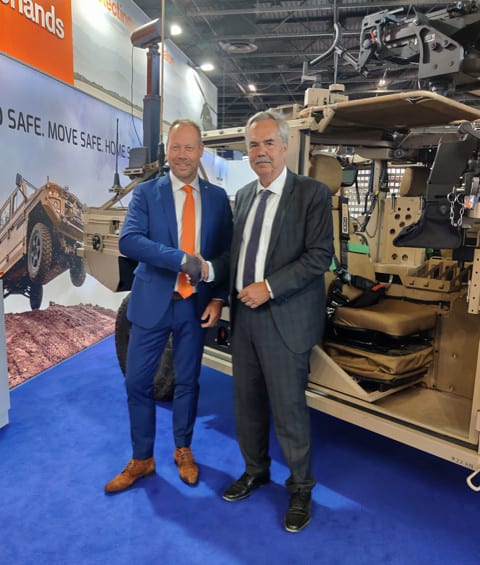 "We are glad to be working with KMW, which has exceptional experience, competencies and expertise as a systems house," said Henk van der Scheer, CEO of DEFENTURE.
"Our German-Dutch cooperation sets a strong signal that European cooperation can work – also in the participation of national industries, like in this German-Dutch procurement project," added Ralf Ketzel, CEO of KMW.