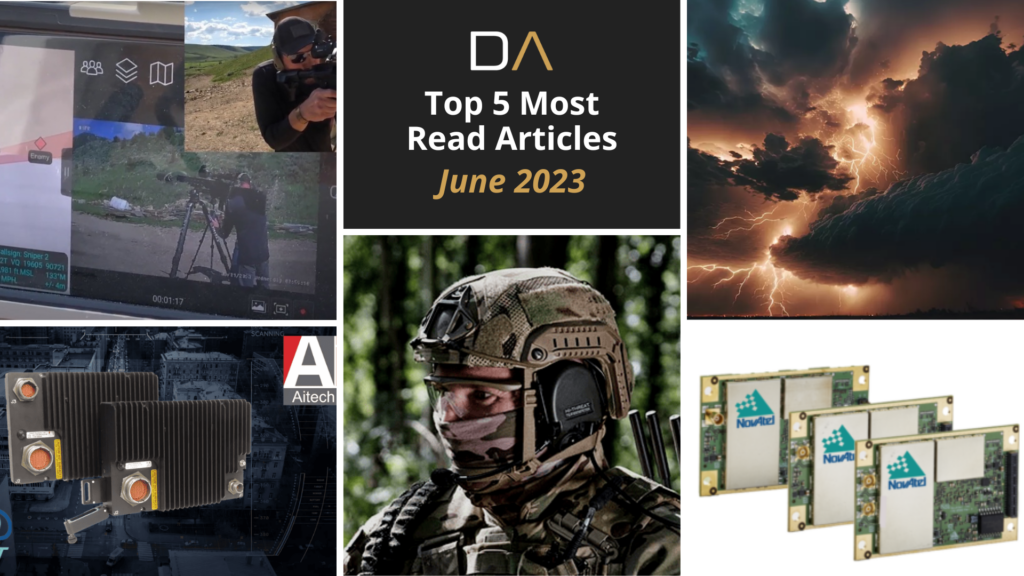 We published over 120 articles on DefenseAdvancement.com in June 2023, covering significant developments across the defense, military and security sectors. 
Check out the top five most read articles on Defense Advancement in June 2023:
1. MPU5 Handheld Networking Radios for UK Royal Marines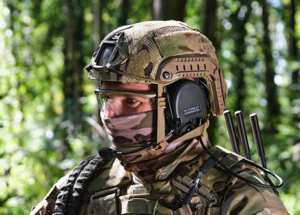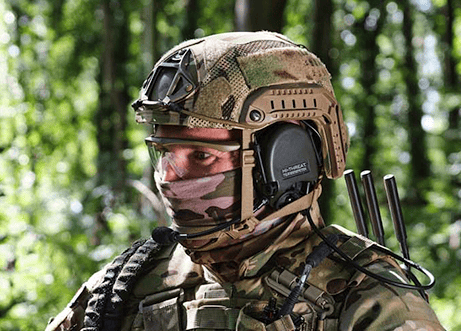 Persistent Systems received orders to supply over 1,000 MPU5 handheld networking radios to the UK Royal Marines in support of their Future Commando Force program.
Read more here.
2. Honeywell Weather Radar System Enhances Weather Detection for Military Operations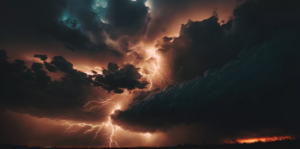 Daniel Nega, Sr. Director of Business Development, Defense & Space at Honeywell, discusses the company's IntuVue RDR-7000 Weather Radar System and how its advanced technology can elevate mission effectiveness, reduce crew workload, and enhance pilot safety.
Read more here.
3. Collaboration to Improve Situational Awareness in SWAP-Constrained Environments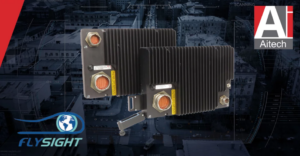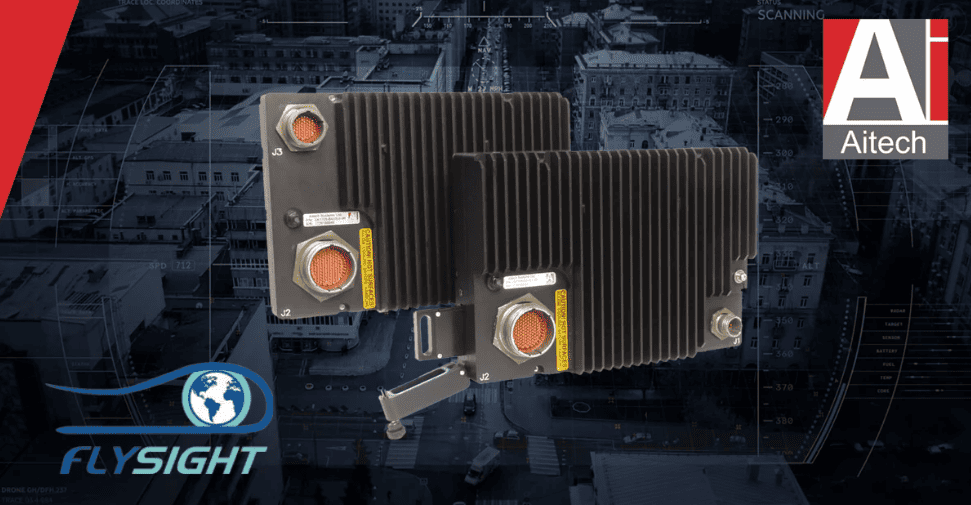 FlySight's AI-based, real-time Augmented Reality engine OPENSIGHT-mc has been integrated into Aitech's A172, a small form factor (SFF) mission computer for applications requiring high-performance data and video processing in harsh environments.
Read more here.
4. Successful Tracking of Simulated Xona PULSAR LEO Signal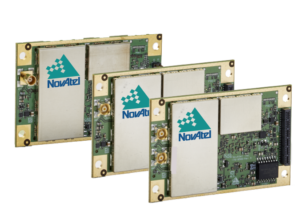 Hexagon | NovAtel has successfully completed a test demonstrating its OEM7 GNSS receivers tracking Xona Space Systems PULSAR signals generated by a Spirent Communications simulator, proving that NovAtel GNSS receivers can track a Spirent simulated L-band signal identical to the PULSAR signal broadcast by Xona's Low Earth Orbit satellites. 
Read more here.
5. Collaboration Completes Successful Technology Demo at Tough Stump Rodeo 2023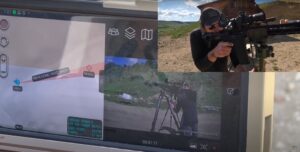 VK Integrated Systems (VKIS) completed a successful technology demonstration in collaboration with Silvus Technologies and Kagwerks at the Tough Stump 2023 Tech Rodeo, showcasing the integration of VKIS's SmarTak inForce ATAK Plugin, paired with its SIOS-C electronic butt stock, operating on a Silvus Technologies MIMO radio network, featuring the Dismounted Operator's Combat Kit (DOCK) developed by Kagwerks.
Read more here.