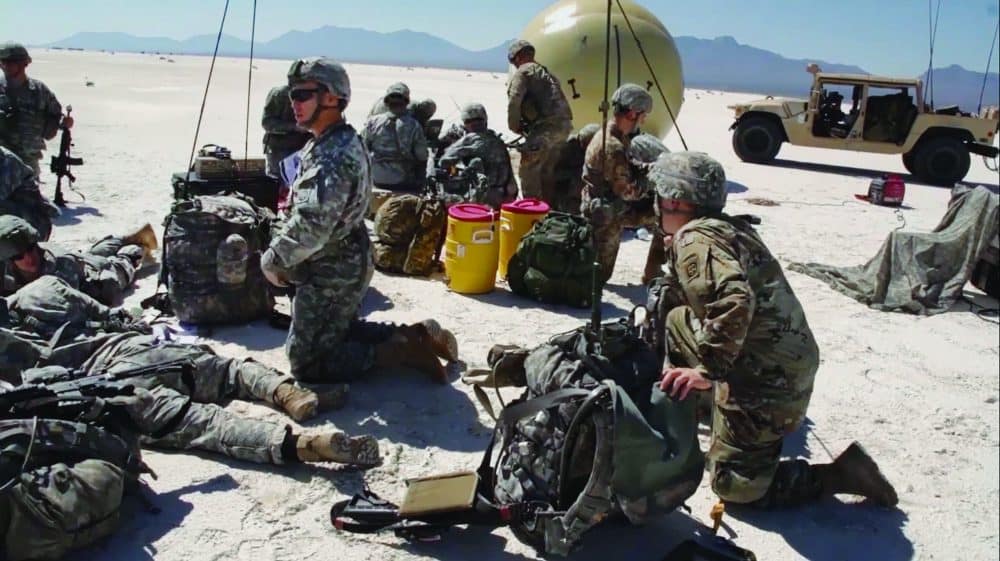 TurnOnGreen's power electronics subsidiary, Digital Power Corporation (DPC), has received $1 million in aggregated purchase orders from an established global technology company operating in the defense industry.
These orders are for the manufacturing and supplying of small, portable power solutions designed to meet the tactical communication needs of Homeland Security, first responder and US and NATO personnel deployed worldwide to enable easy and secure connectivity of multiple devices to mission-critical communications networks.
The portable power solutions represent a second-generation Military-Standard (MIL-STD) rugged fully customized integrated Uninterruptible Power Switching (UPS) and charging solution. These solutions are specifically tailored to power tactical mission-critical communications networks.
TurnOnGreen's custom power supply, in conjunction with the Transportable Tactical Command Communications (T2C2) satellite terminals, facilitates access to strategic, tactical and secured communications networks for military, Homeland Security, or first responder personnel.
This purchase order marks the second award obtained by DPC, building upon the successful development and delivery of the first-generation MIL-STD UPS in 2020. The company expects the design, engineering, and production process to be finalized within the next 12 months.
Amos Kohn, TurnOnGreen's Chief Executive Officer, said: "TurnOnGreen has a proven track record of success in providing high-quality and reliable complex power solutions for tactical operations. We believe that these recent orders are a direct result of our past achievements in developing and delivering customized power solutions that offer exceptional quality and advanced features. With this second-generation solution designed for various tactical communication platforms, we are well-positioned to pursue additional similar orders."
Marcus Charuvastra, TurnOnGreen's President, added: "DPC and TurnOnGreen consistently fulfil the rigorous demands of our partners in the defense industry by designing and delivering a wide range of adaptable power supply products that meet military grade standards. These products are typically designed for deployment in the most demanding environments, ensuring unwavering reliability and durability."
Find manufacturers and suppliers of power supplies for military and defense operations>