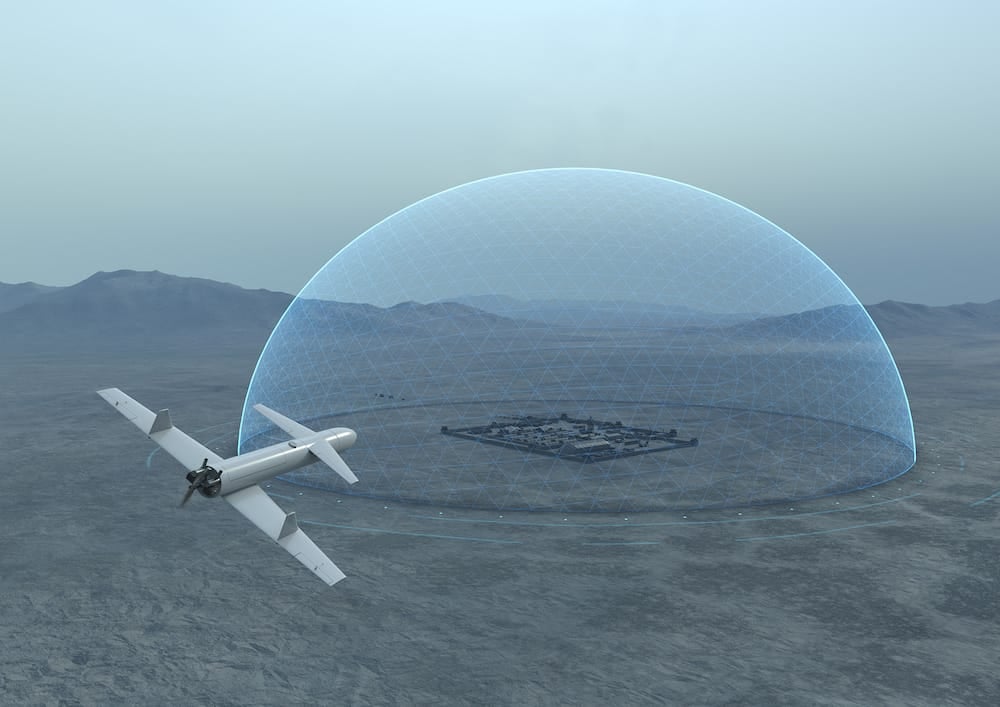 MARSS is collaborating with Thales for the delivery of system solutions to provide protection of critical infrastructures against multiple Unmanned Aerial Systems (UAS) threats.
This collaboration will focus on the integration of the MARSS NiDAR C2 security platform and Thales' leading drone neutralization systems. 
The MARSS NiDAR counter-UAS platform seamlessly integrates smart surveillance and countermeasures into a single situational awareness picture by combining the latest in software design with advanced sensors and preferred hardware. NiDAR automatically monitors, detects, tracks and ranks potential threats and approaches to an installation. Customized to each base location, terrain and operational requirements, a warning or alarm-zone breach triggers intelligent alerts for immediate response.
"Customers needed to augment their C2 security systems with counter-UAS neutralization means, to combat a vast variety of threats over their facilities," said Phil McBride, Managing Director Integrated Airspace Protection Systems at Thales in the U.K. "Collaborating with MARSS gives Thales a further opportunity to deploy counter-UAS neutralization solutions, over a wider range of infrastructure protection missions."
Rob Balloch, MARSS VP Sales, added, "The neutralization phase in counter-UAS is a critical step. NiDAR finds and verifies the threat. We wanted an equally credible solution to help defeat this threat. Therefore, it was important we worked with an established partner with years of experience in the provision of Air Defense Systems and effectors. This Thales-MARSS partnership creates a formidable force for security missions including counter-UAS, not only for today, but the future of this capability."