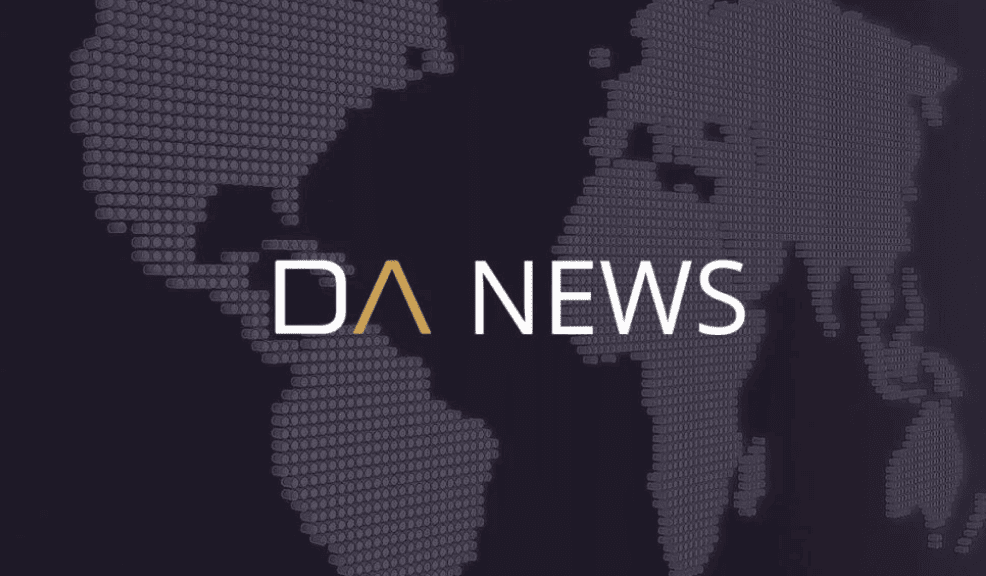 Collins Aerospace will develop and demonstrate a platform-agnostic, Beyond Line of Sight (BLoS), satellite communications pod after being awarded a $36 million contract from the US Air Force Research Laboratory.
The pod will provide warfighters resilient, high bandwidth, low latency communications and data directly to the cockpit.
The pod brings together military and commercial satellites to add resiliency to the host platforms; and will switch between services from different vendors with little or no hardware modification, while providing the ability to utilize future constellations as they come online.
"It is critical in a contested environment that the warfighter can communicate with operators regardless of communication path," said Ryan Bunge, Vice President Communication & Networking Solutions for Collins Aerospace. "This resilient communications terminal is designed for survivability in degraded environments to offer military leaders enhanced situational awareness to make better decisions, faster across the battlespace."
Find BLOS Communications companies and suppliers of Beyond Line of Sight tactical radio & C2 solutions > >