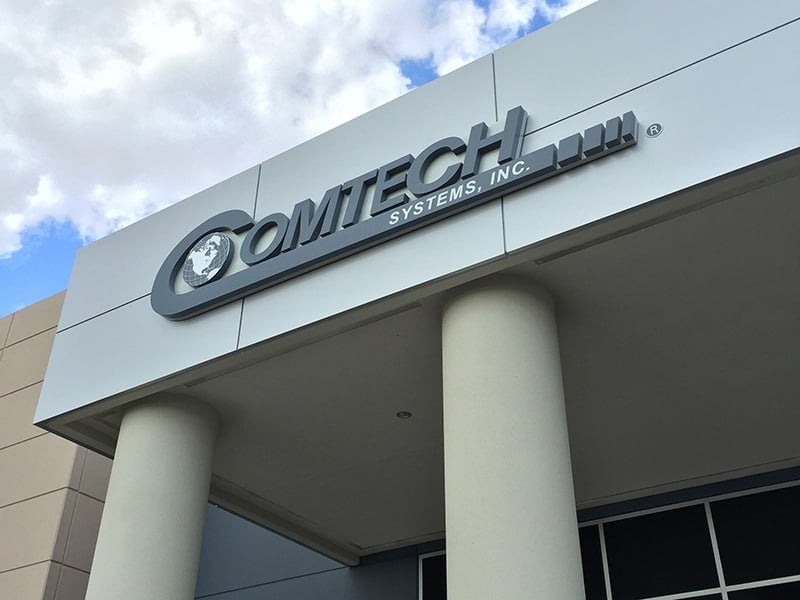 Comtech Telecommunications Corp. has been awarded multiple contracts aggregating $3.6 million from a U.S. system integrator for X-band Solid State Power Amplifiers (SSPAs) and Block Upconverters (BUCs) for transportable satellite communication terminals.
Secure and available satellite communications are required to support all phases of a mission from the command center to the tactical edge. Comtech's X-band SSPAs and BUCs are rugged and compact, supporting voice, video and data communications among dispersed elements of the battle force.
"Comtech's SSPAs and BUCs have a proven heritage across multiple military systems and operate with high reliability in certified terminals around the globe," said Fred Kornberg, Chairman of the Board and Chief Executive Officer of Comtech Telecommunications Corp. "We are pleased with the ongoing success of these transportable terminals."
Comtech, a world leader in high-power amplifiers, manufactures a wide variety of tube-based and solid-state power amplifiers for military and commercial satellite uplink applications.