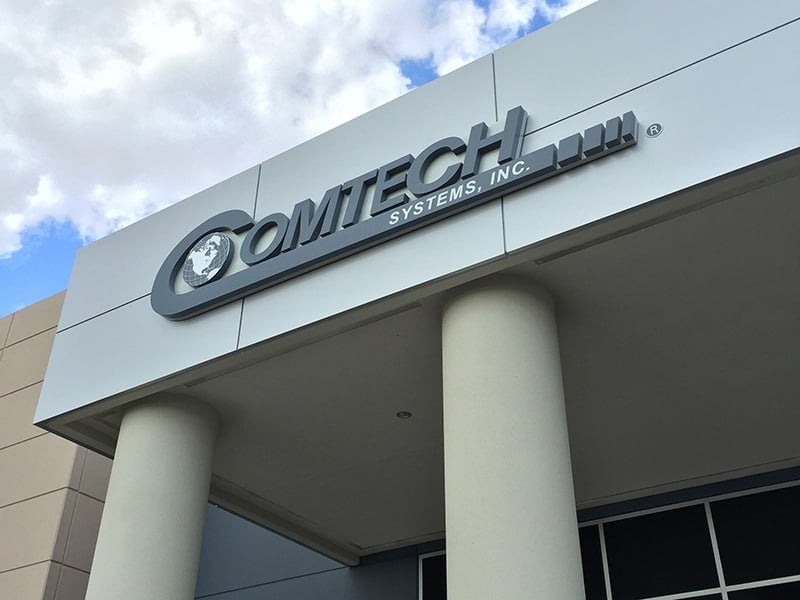 Comtech Telecommunications Corp. has been awarded a $1.4 million contract for RF microwave control components from a major domestic prime contractor. These integrated microwave assemblies and protection components provide for very broad frequency coverage and are key components in an integrated electronic countermeasures system used by the U.S. military.
The contract was awarded to Comtech PST Corp., leading independent supplier of high-power, high performance RF microwave amplifiers and control components for use in a broad spectrum of applications including defense, medical, satellite communications systems and instrumentation.
"This contract is another example of Comtech's technical strength in delivering broadband high-power integrated assemblies for military applications and the ongoing demand for our high-power control component products," said Fred Kornberg, Chairman of the Board and Chief Executive Officer of Comtech Telecommunications Corp.