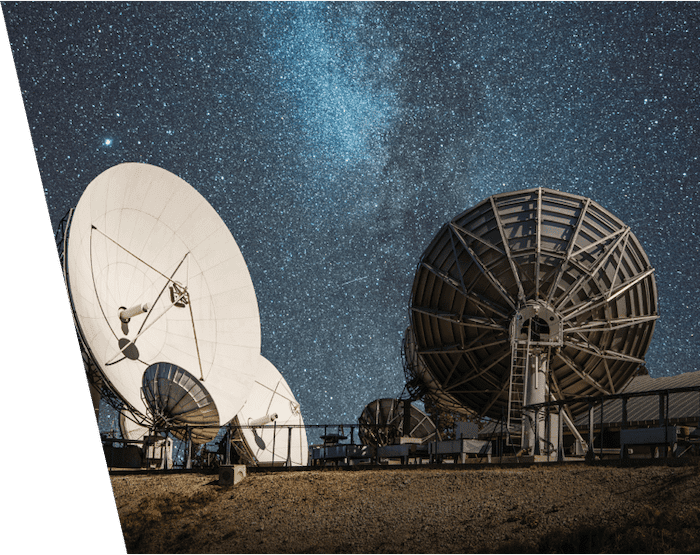 Comtech Telecommunications Corp. subsidiary Comtech Xicom Technology, Inc. has been awarded a $2 million order for rugged Ka-Band high-power Traveling Wave Tube Amplifiers (TWTAs) for a U.S. military communications system that provides secure internet connection to U.S. soldiers without the need for fixed infrastructure.
"Comtech Xicom Technology's line of high-power amplifiers (HPAs) are employed in military communications applications around the globe. From transportable to airborne applications, Xicom leads the way for high-quality, state-of-the-art TWTAs and SSPAs," said Fred Kornberg, Chairman of the Board and Chief Executive Officer of Comtech Telecommunications Corp.
"We are happy to be selected to deliver reliable and high-performance Ka-band amplifiers."
Comtech Xicom Technology, Inc., a world leader in high-power amplifiers, manufactures a wide variety of tube-based and solid-state power amplifiers for military and commercial satellite uplink applications. The product range encompasses power levels from 8 W to 3 kW, with frequency coverage in sub-bands within the 2 GHz to 52 GHz spectrum.
Amplifiers are available for fixed and ground-based, shipboard, and airborne mobile applications.