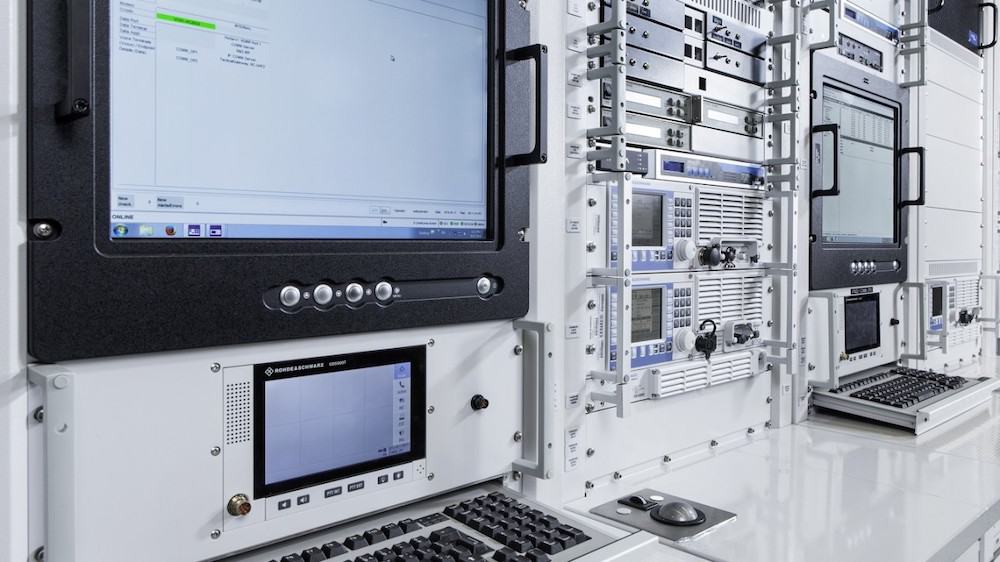 Rohde & Schwarz has been chosen by the Águas Azuis Consortium for the Brazilian Navy's Tamandaré Frigates Class program to be fully responsible for the development, design, production, integration and acceptance of the external and internal communication suites and will supply communication electronic support measures (C-ESM).
Comprised of thyssenkrupp Marine Systems, Embraer Defense & Security, and Atech, the Águas Azuis Consortium has been selected by the Brazilian Navy to build four surface combatants based on the MEKO A100 design as part of the Tamandaré Frigates Class program.
All vessels will be built in Brazil with delivery scheduled between 2024 and 2029.
Rohde & Schwarz will provide the external communications architecture, the modern and fully IP-based integrated communications system (NAVICS), and cutting-edge antenna systems.
"Rohde & Schwarz already has systems installed onboard naval vessels (Baroso class) and with the air force. This means the current solution will extend joint interoperability in the Brazilian armed forces," says Hansjörg Herrbold, Vice President Market Segment Navy Rohde & Schwarz.
"An added value is that with Rohde & Schwarz Do Brazil we have a strong local base for engineering support, integration, services and maintenance – a solid foot print that enables local industrial partners to provide naval communications and intelligence system support. We will deliver a safe, future-proof investment for the Brazilian Navy on time and on budget."
In addition to external communications, NAVICS provides onboard communications and ensures a multi-level security architecture that allows secure, reliable, and tamper-proof communications.
The company's naval C-ESM passive sensor and antenna solutions enable the frigates to exploit the electromagnetic spectrum and enemy communications to counter conventional and asymmetric threats against their coastlines, borders, and logistics channels.