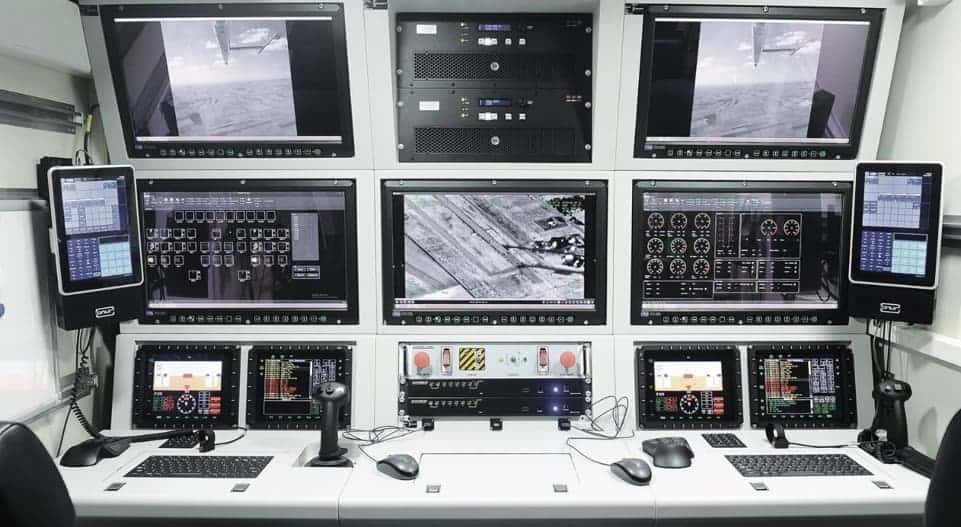 ONUR is a developer of mission critical communication systems and tactical networking solutions for military and law enforcement applications.
We've just launched the company's Defense Advancement supplier profile, which was written and built by our team in collaboration with ONUR.
The profile showcases its flexible and scalable voice communications solutions, ideal for supporting a wide range of tactical and defense communication applications, including air and naval vessel traffic management, UAS ground stations, and command and control centers.
Read on to find out more: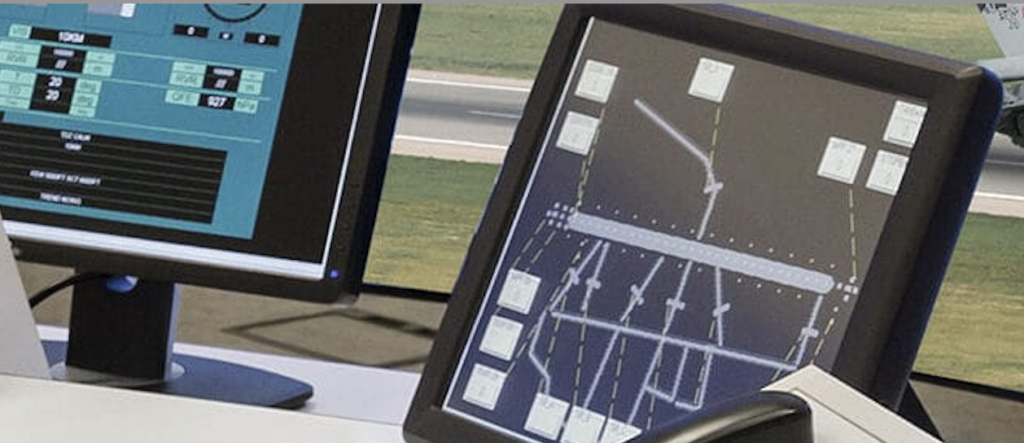 ONUR provides voice communications solutions to suit operational requirements at any level. Both legacy devices and modern IP-based communications can be integrated into one cohesive system, and controlled locally or remotely via intuitive and user-friendly interfaces.
Mission critical comms systems also include fully redundant integrated voice and data recording capabilities, designed to EUROCAE ED 137 B/C interoperability standards.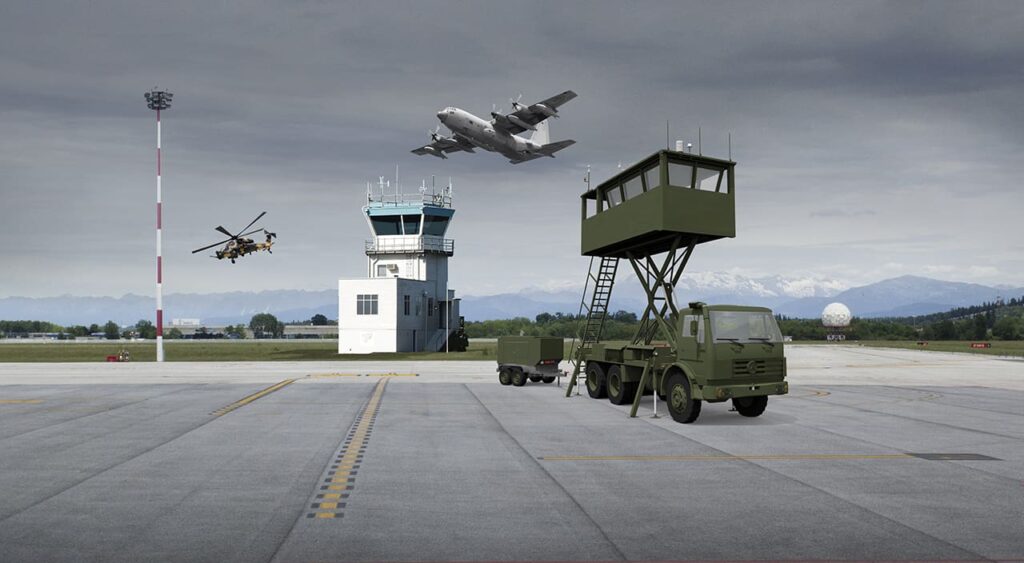 ONUR's voice communications systems and telephony and RoIP (radio over IP) gateways support operational military air traffic control and management services, providing robust performance.
ATC/ATM solutions can be provided for fixed sites as well as temporary and emergency applications, allowing rapid establishment of aerial operations anywhere under all weather conditions, day or night.
ONUR delivers complete solutions for secure networked voice, data and video exchange at strategic, operational and tactical levels. The company's rugged networking hardware integrates manned and unmanned aircraft, naval vessels, land vehicles and fixed sites into a single managed system.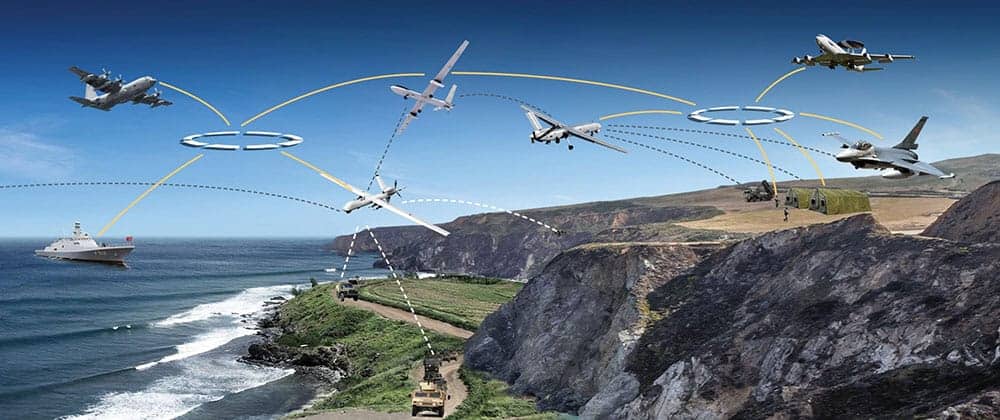 Legacy HF, VHF and UHF radio systems can be integrated into IP-based networking, and protected with military-grade encryption. Fully redundant network architecture, dynamic bandwidth allocation, and mobile mesh and ad-hoc networking support even the most complex of C4I applications.
To find out more about ONUR and its mission critical communication systems, visit the company's profile page: https://www.defenseadvancement.com/company/onur/