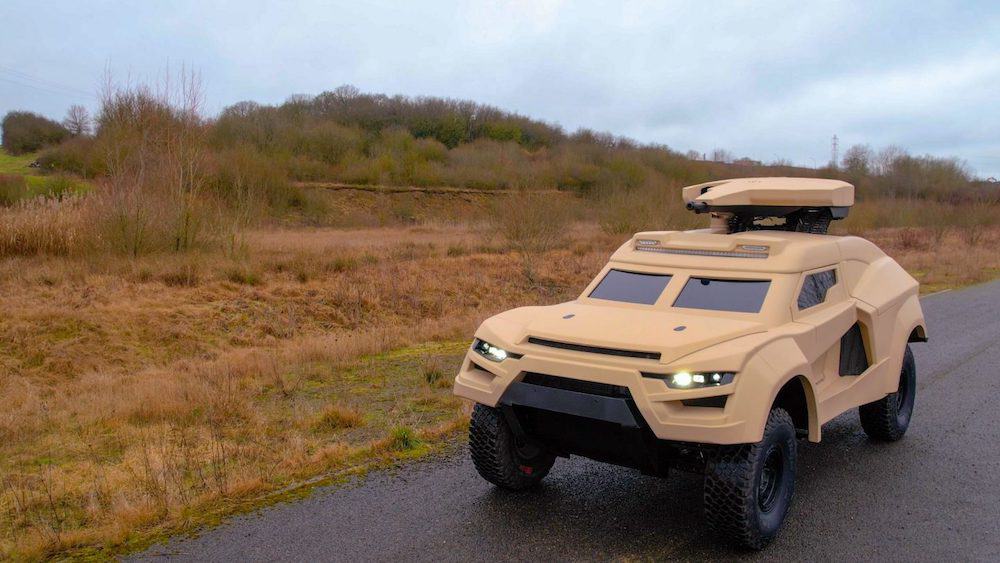 John Cockerill Defense and EDGE Group company NIMR have signed a teaming agreement to jointly explore opportunities for the development and marketing of the Cockerill i-X ground interceptor.
Following its launch in 2022, John Cockerill Defense has completed a series of mobility and live fire trials with the prototype i-X vehicle that is displayed at IDEX 2023.
According to the company, the Cockerill i-X achieved impressive results in terms of:
Speed of movement on off-road surfaces
Stability of the vehicle during firing
Firing accuracy
Firepower
The agreement between John Cockerill Defense and NIMR will enable the two parties to establish a joint proposal to respond to potential demand for the Cockerill i-X platform.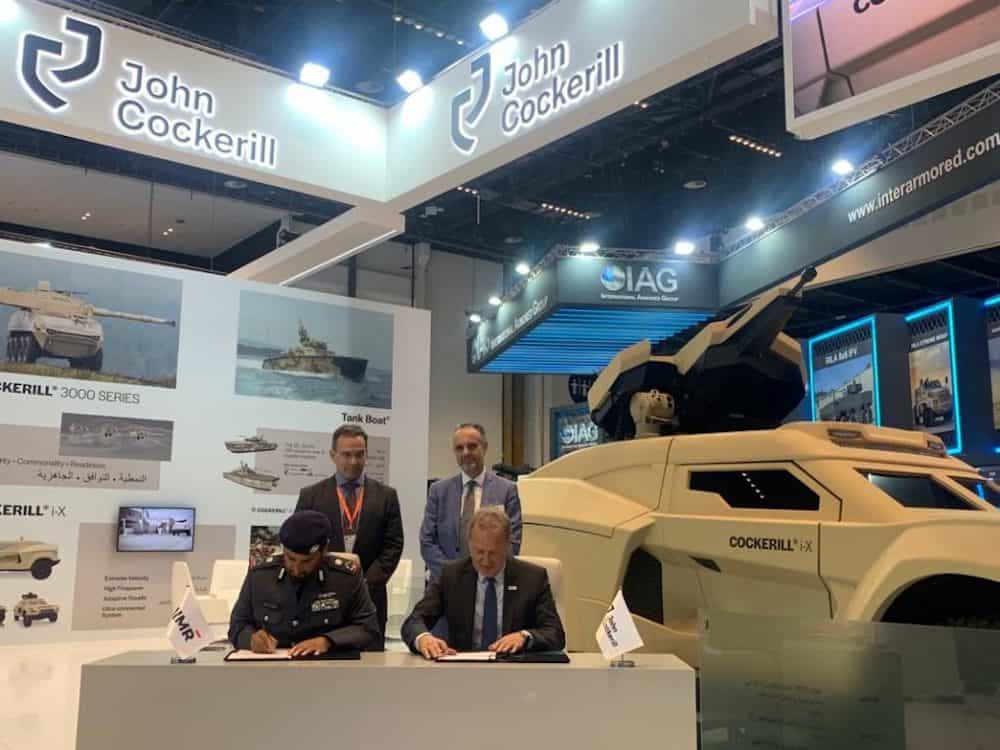 Under the terms of the teaming agreement, John Cockerill Defense and NIMR will collaborate exclusively on defining a common approach to bring the Cockerill i-X to market, with John Cockerill Defense's experience in lethality solutions and NIMR's experience in mobility solutions being combined to accelerate the process.
"We at John Cockerill are enthusiastic to begin working with NIMR. They have shown themselves to be fully committed to the development and production of combat-proven military vehicles," said Thierry Renaudin, CEO of John Cockerill Defense. "Our joint knowledge and experience will enable us to make the Cockerill i-X the weapon system of the future that will best meet the needs of international armed forces. I look forward to our two companies working together on this exciting project."
"We are delighted to enter this teaming agreement with John Cockerill which lays the foundation for collectively strengthening our capabilities and meeting the demand for the Cockerill i-X in key target markets," Abri du Plessis, CEO of NIMR, added. "The Cockerill i-X has performed exceptionally well in a series of trials and tests, demonstrating high speeds on and off-road and technologically-advanced weapon systems. Fostering strategic partnerships is a core priority for EDGE and NIMR, and negotiations will continue to iron out a potential joint venture arrangement in due course."