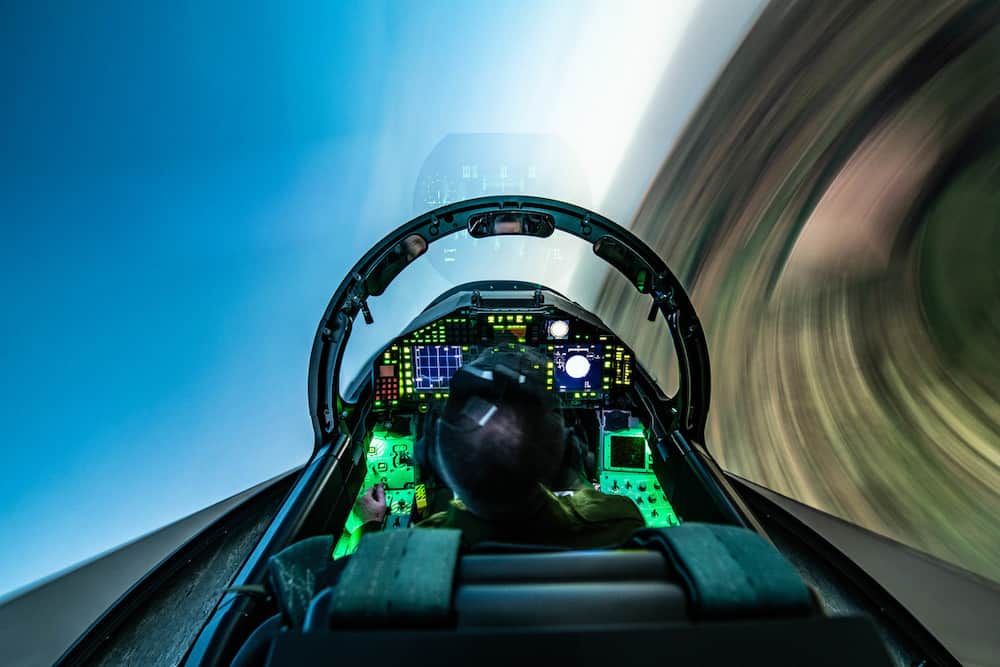 As part of a Memorandum of Understanding (MoU) announced at the Bahrain Air Show, Inzpire and BAE Systems will explore opportunities to bring Inzpire's collective training expertise into BAE Systems' future Operational Training Services.
The Inzpire team will work with BAE Systems on the creation of a single synthetic environment which can allow military forces to securely train using real world mission software and tactics delivering high fidelity, immersive training.
Inzpire has been involved in live and synthetic training across air, maritime and land for almost 15 years, designing and delivering immersive training experiences for both British and international armed forces.
"Since its formation in 2005, Inzpire has developed a great reputation for delivering superb training solutions for our customers," said Simon Gilbert, Business Development and Marketing Manager, Inzpire. "As experts in providing training design, development and delivery alongside a number of technical solutions, Inzpire has developed a training track-record which is perhaps unparalleled. We look forward to combining our skillsets and capabilities as part of this initiative"
The initial proof of concept, to be delivered by BAE Systems, will integrate multi-domain synthetic environments to enable complex collective training scenarios in a secure environment.
Inzpire joins distributed computing specialists Hadean and virtual reality simulation company VRAI, who will work with BAE Systems to develop the technology which will enable air, land, sea, space and cyber forces to plug in to train collectively.
"The modern battlespace is constantly evolving and the way we train our military forces has to change with it," said Sir Stuart Atha, Director of Training and Support Transformation, BAE Systems. "That is why we are working with Inzpire and other cutting edge technology providers like Hadean and VRAI to help us deliver the training advantage our customers need."