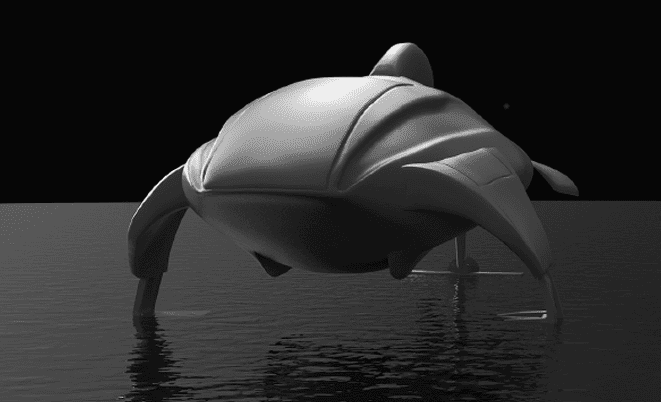 Kraken Technology Group has formed a strategic partnership with British high-performance engineering company Cosworth.
The collaboration centers around the development of advanced battery solutions for Kraken's littoral defense and security range.
Initial focus is around the Kraken MANTA platform, a range of autonomous uncrewed surface subsurface vessels designed specifically to address a growing range of ISR mission and deployment capability requirements.
Cosworth will work closely with Kraken on the development of advanced battery systems, capable of powering Kraken maritime platforms in faster, more efficient and disruptive ways.
Mal Crease, Founder and CEO of Kraken Technology Group, said: "In Cosworth we have identified a similar progressive approach coupled with a disruptive mindset and both are vital to the development of Kraken's electric powertrain aspirations. Today we again embark on a journey to further challenge the limits of maritime electric propulsion, above and below the surface."
Simon Dowson, Managing Director, High Performance Battery Systems, added: "The alternative propulsion arm of Cosworth has been developing high-performance batteries for well over a decade. We believe that partnering with Kraken is a perfect showcase of our capabilities in boundary pushing applications such as the advanced vessels for which Kraken is known. The learnings from this partnership will also prove to be essential for our marine offering moving forward."
Find suppliers & manufacturers of Military Batteries and Battery Management Systems >>