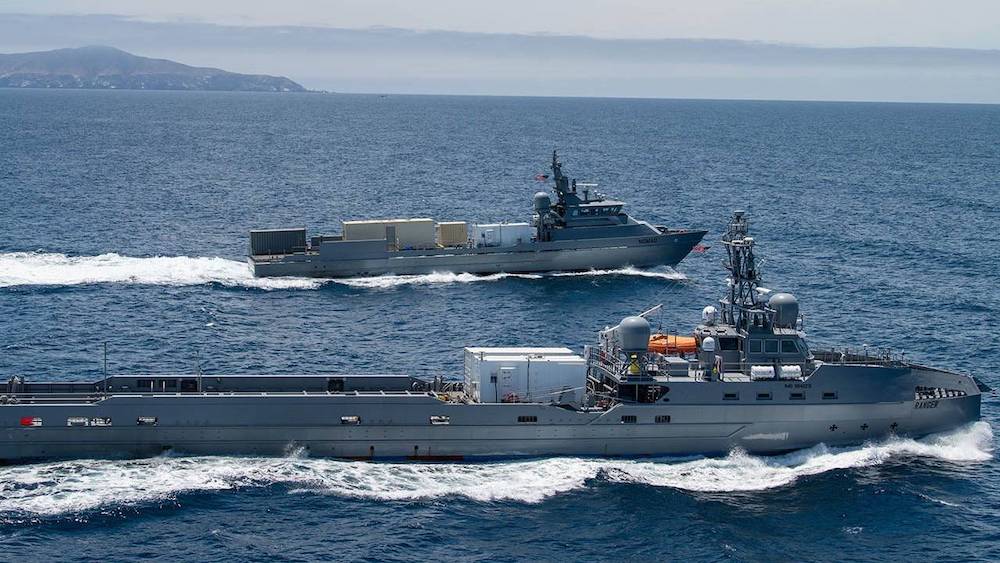 General Dynamics Mission Systems has been awarded a contract by the U.S. Navy for support of its Overlord Unmanned Surface Vessel (USV) Combat System Ship Integration and Test program.
The contract includes options which, if exercised, would bring the cumulative value of this contract to $17.4 million.
As part of the contract, General Dynamics Mission Systems will provide integration and support of Combat Management Systems (CMS) onboard Overlord USVs for the U.S. Navy. Work for this contract will be performed in Pittsfield, Massachusetts and Lafayette, Louisiana, with expected completion in August 2026.
"General Dynamics Mission Systems has more than 60 years of experience integrating combat management systems into aircraft, submarines and surface ships, and we look forward to collaborating on this critical capability," said Stan Kordana, Vice President of Surface Systems at General Dynamics Mission Systems.
"Applying our proven expertise onto the U.S. Navy's Overlord unmanned surface vessels support Navy plans to develop safe and effective unmanned capabilities for the future fleet."