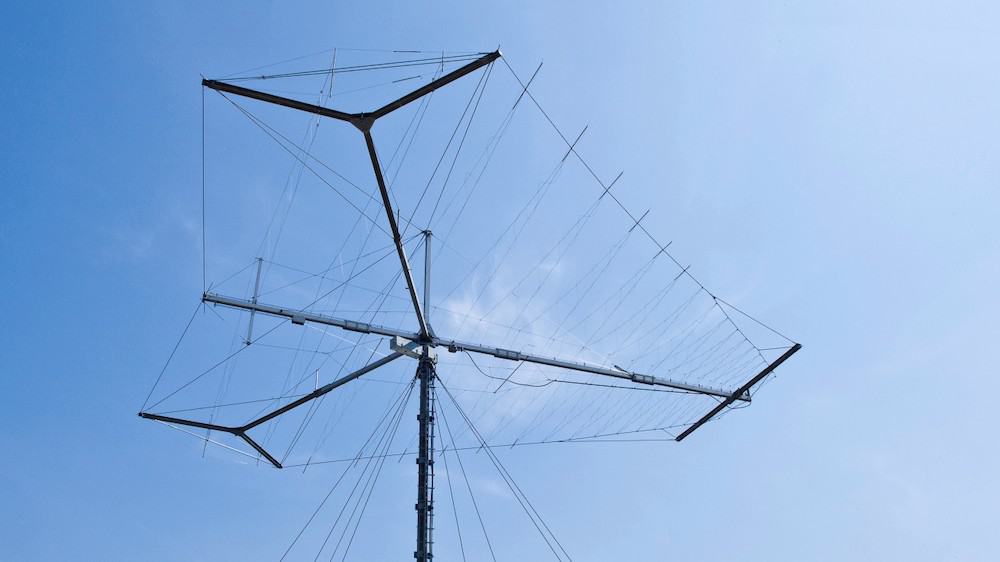 Rohde & Schwarz has been awarded a five-year contract by the Canadian Department of National Defense (CDND) for the replacement of High Frequency (HF) receivers at multiple sites across Canada.
The company's R&S M3SR Series4100 HF receivers will be distributed at strategic assets for the Royal Canadian Navy, the Canadian Army and the Royal Canadian Air Force.
The R&S M3SR Series4100 family's HF receivers, part of Rohde & Schwarz's SOVERON radio family, are state-of-the-art radio systems designed to take HF communications to the next level and support future capabilities, such as HF wideband. It is a powerful radio platform that can be extended at any time, making it a safe, future-ready investment.
"We are very proud to have our future ready HF equipment chosen by the Canadian DND," says Alipio Gonzalez, Regional Sales Manager, Naval Communications Systems, Rohde & Schwarz.
"Our R&S M3SR Series4100 family meets future requirements for wideband HF and provides armed forces with robust, dependable data communications, increased bandwidth, high-quality connectivity and improved resilience."