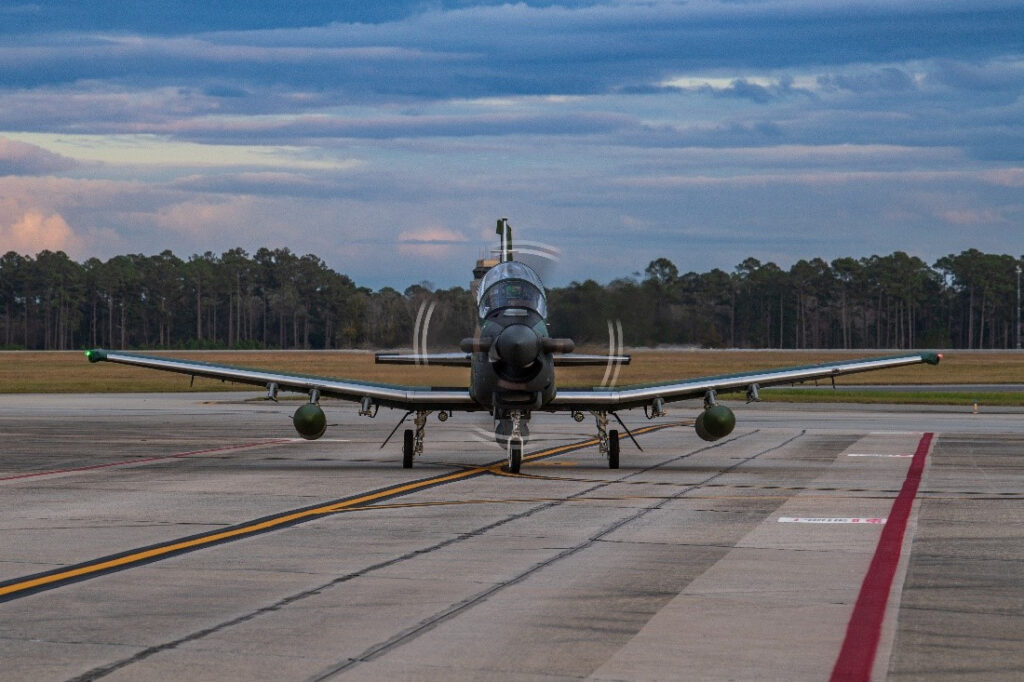 Textron Aviation Defense's Beechcraft AT-6E Wolverine has achieved Military Type Certification (MTC) from the US Air Force, enabling global sales of the aircraft through the US government-sponsored foreign military sales program or the direct commercial sales process.
The AT-6E is a multi-mission aircraft system designed to meet a wide variety of warfighter and peacekeeper needs. The aircraft's speed, reliability, maneuvering, altitude and attack profile advantages have proven superior across a broad spectrum of competitions and operational exercises.
"Achieving Military Type Certification for the AT-6E is the culmination of a multi-year process and a significant accomplishment for our team, opening the door for allies around the world to welcome the AT-6 into their fleets," said Thomas Hammoor, president and CEO of Textron Aviation Defense LLC. "We are grateful to our employees throughout the organization for the work they have done to achieve this vital milestone, and we remain committed to equipping warfighters and peacekeepers worldwide with the most capable combat-rated integrated weapons system in this category – the Beechcraft AT-6E Wolverine."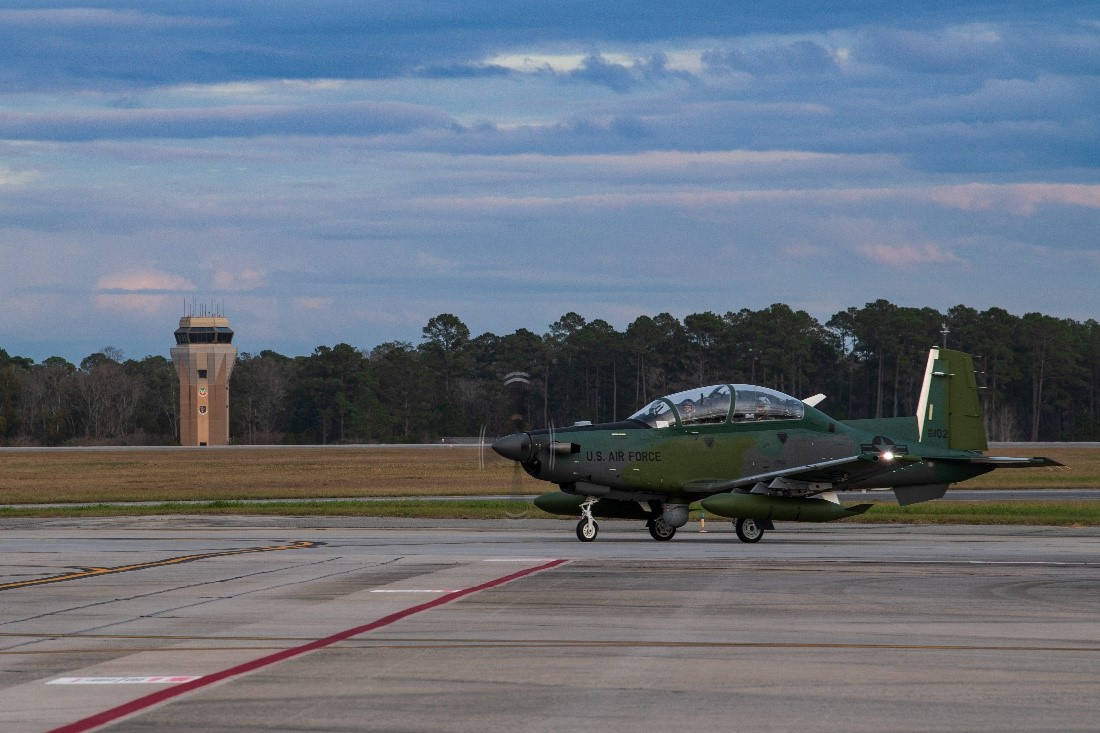 The US Air Force was the launch customer for the AT-6, awarding a contract in 2020 for two AT-6E Wolverines. The Royal Thai Air Force is the international launch customer, awarding a contract in 2021 for eight Beechcraft AT-6TH Wolverines.
Purpose-built for light attack, counter-insurgency and Countering Violent Extremist Organizations (C-VEO), the high performance, low risk Beechcraft AT-6 Wolverine delivers affordable precision and endurance across operations in austere environments.
The aircraft empowers operators with Next Gen ISR, impressive loitering precision strike capability, the ability to maintain pressure on targets, and reliable networked battlespace communications and video — linking every sensor to every operator — anytime, anywhere.