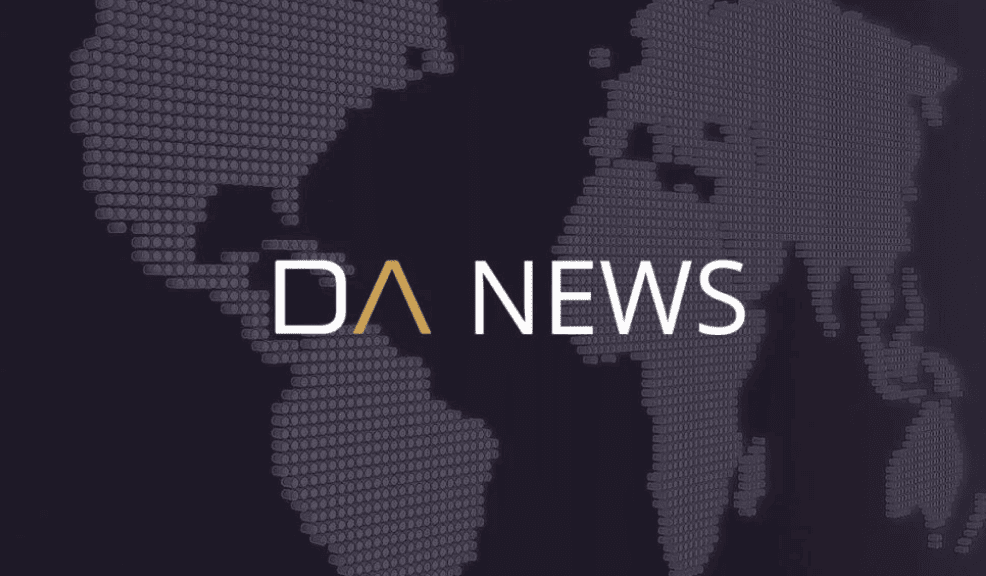 Astronics Corporation is now under contract with Bell to support development of the V-280 Valor for the U.S. Army Future Long Range Assault Aircraft (FLRAA) program.
A member of Team Valor, Astronics has been working with Bell for several years by supplying the electrical power and distribution system for the demonstrator aircraft.
The current agreement will further mature the system for qualification and certification. This award follows the Army's selection of the V-280 as the winner of its FLRAA competition and the planned replacement for the UH-60 Blackhawk.
The full development program contract is anticipated to include finalizing the power system design and development, system integration services, and preliminary flight hardware deliveries. The V-280 aircraft will benefit from Astronics CorePower family of solutions, employing solid state electronic circuit breaker and power conversion technology to deliver clean, intelligent, and efficient power that improves aircraft performance, supports the U.S. Army Modular Open Systems Architecture (MOSA) initiatives, and reduces overall system weight.
Peter J. Gundermann, Chairman, President, and CEO of Astronics, said: "We have enjoyed a close working relationship with Bell for many years, providing innovative solutions for their aircraft. Our CorePower technology is designed into the Bell 505, Bell 525 aircraft, and V-280 Valor. We congratulate Bell on their selection for this program and are honored to work with them to help deliver the V-280 weapon system to the U.S. Army."