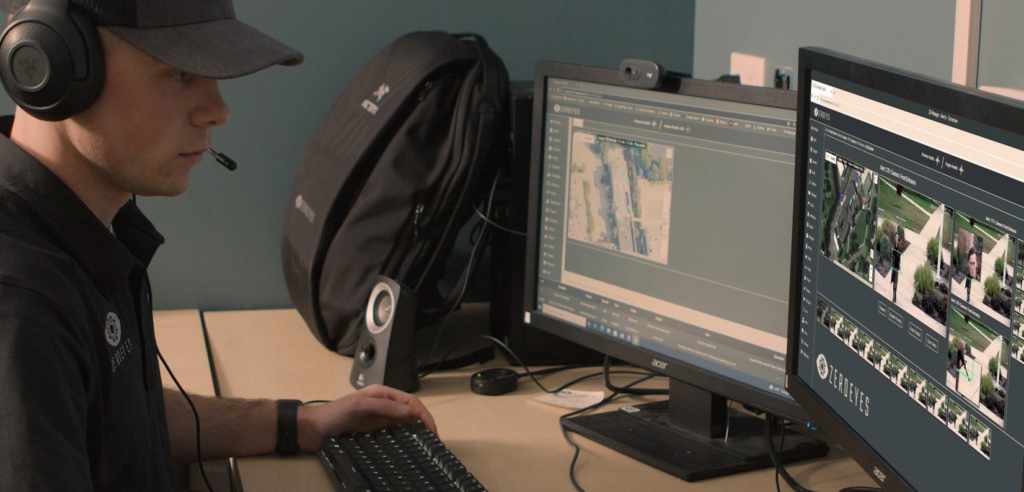 ZE Government Solutions (ZEGS) has been selected by AFWERX for a Small Business Innovation Research (SBIR) Phase I contract.
The contract focuses on edge deployment of artificial intelligence to investigate its potential to fill capability gaps in the Department of the Air Force (DAF).
For this solution, ZEGS' AI-based object detection video analytics will be added to edge devices such as LTE-enabled body cameras.
This will enhance the safety of defenders during traffic stops or other engagements on or around installations worldwide, proactively providing real-time situational awareness in tense situations.
ZEGS will continue its journey to create and provide innovative capabilities that will strengthen the national defense of the United States of America.
"Throughout my military career, I had to enter countless dangerous situations with minimal information about my surroundings," said Mike Lahiff, CEO and co-founder of ZeroEyes, parent company of ZEGS. "By deploying our AI-based object detection on edge devices, we will be able to provide situational awareness and an added layer of security to the brave men and women dedicated to protecting our country."