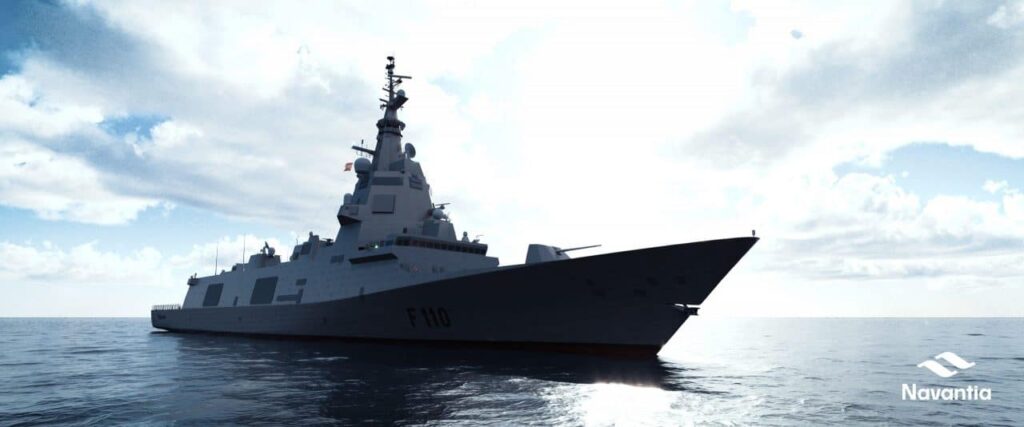 iXblue's Marins Series Inertial Navigation Systems (INS) and Netans Navigation Data Distribution & Computation Systems will provide critical navigation capabilities to the Spanish Navy's five new F110-Class multi-mission Frigates, under a new contract signed between Spain Directorate General for Armament and Material (DGAM) and Grafinta, S.A., iXblue´s official distributor.
Developed by Navantia for the Spanish Navy, the multi-mission frigates and their anti-submarine warfare capabilities will be used for missions such as fleet protection and maritime security and will be deployed to counter conventional and asymmetric threats. The first frigate is expected to be deployed in 2026 while the remaining four will be delivered up until 2031.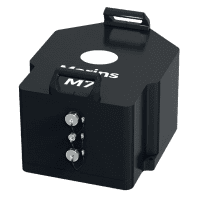 iXblue Marins Inertial Navigation Systems, based on the Fiber-Optic Gyroscope (FOG) technology, combined with the Netans data distribution & processing units, will provide the F110 frigates with reliable, robust, and highly accurate navigation information, regardless of the environment, including within GNSS denied areas.
"Our Marins INS already being used by the Spanish Navy and having received very positive feedback from the crews, they knew that they would meet the F110-Class multi-mission Frigates requirements for robustness and performance," explains Carlos Lopes, Regional Sales Manager at iXblue. "The F110 frigates are going to be equipped with the most advanced technologies available to naval platforms today and will need to be able to face the threats posed by the spoofing and jamming of GNSS signals, Our INS and data distribution units will help do just that. We are proud to be onboard such major program and would like to thank the DGAM and the Spanish Navy for their renewed trust in our technology."