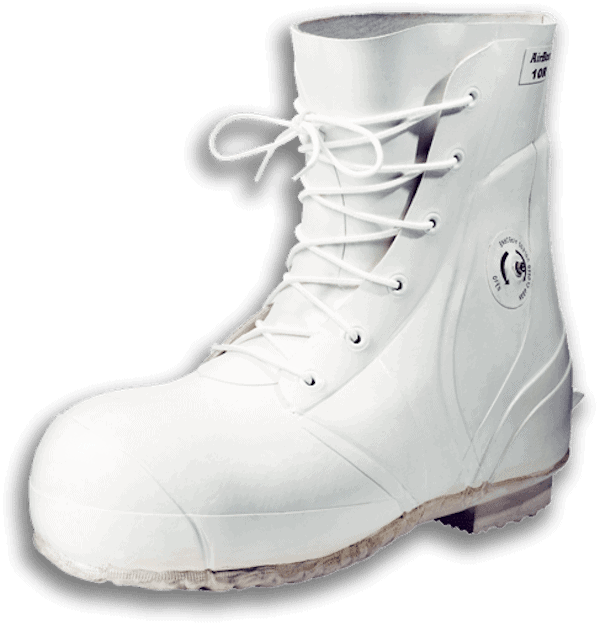 AirBoss Defense Group (ADG) has been awarded an indefinite delivery/indefinite quantity (IDIQ) contract by the U.S. Department of Defense for the manufacture and sale of up to 56,7000 pairs of Extreme Cold Vapor Barrier Boots (ECVBB), commonly referred to as 'bunny boots.'
The Defense Logistics Agency (DLA) Troop Support will administer this three-year contract and deliveries are expected to begin immediately.
In addition to the ECVBB contract, ADG has also received an order from the Department of Defense for the Molded AirBoss Lightweight Overboots (MALOs), as part of an IDIQ contract previously announced in September 2019.
The MALO is made with an injection-molded specialty polymer, an easy to decontaminate material that offers superior protection against chemical, biological, radiological, nuclear, and explosive (CBRNE) threats, and integrates with currently fielded CBRNE Suits.
"ADG is proud to remain the trusted supplier of protective footwear to servicemembers stationed around the globe who require essential equipment to ensure mission success in extreme environments," said Patrick Callahan, CEO of AirBoss Defense Group. "We are pleased to continue supplying our specialized footwear to ensure readiness and survivability."