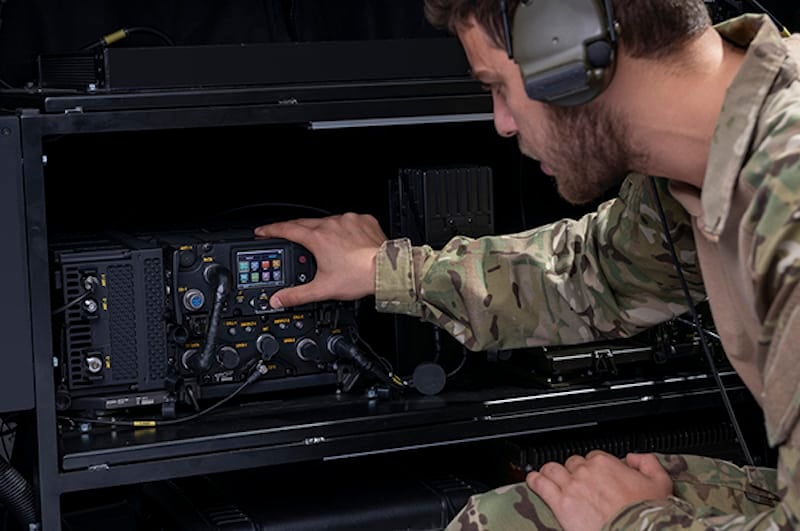 Elbit Systems' German subsidiary, Elbit Systems Deutschland GmbH & Co. KG, has been awarded an approximately $23 million follow-on contract by the Swedish Defence Material Administration (FMV) for the supply of additional Software Defined Radios (SDRs) for the Swedish Armed Forces. The contract will be performed over a period of 30 months.
Further to previous orders received since 2016 from FMV, Elbit Systems will now supply additional E-LynX SDR vehicular dual channel configurations, as well as vehicular configurations in full duplex multi-channel technology, as part of Sweden's tactical radio upgrade program.
The E-LynX family of SDR is designed in an open architecture approach, featuring unique waveforms and enabling the adoption of European and NATO waveforms.
The E-LynX SDR solution has been selected by multiple Armed Forces across Europe including Switzerland, Spain and other NATO countries.
"We appreciate the trust placed in our digital communication capabilities by the Swedish Armed Forces, attesting to the technological quality and credibility of our solution," said Haim Delmar, General Manager of Elbit Systems C4I & Cyber.
"Sweden is an important market for Elbit Systems, and we hope to continue in growing our activities in Sweden".