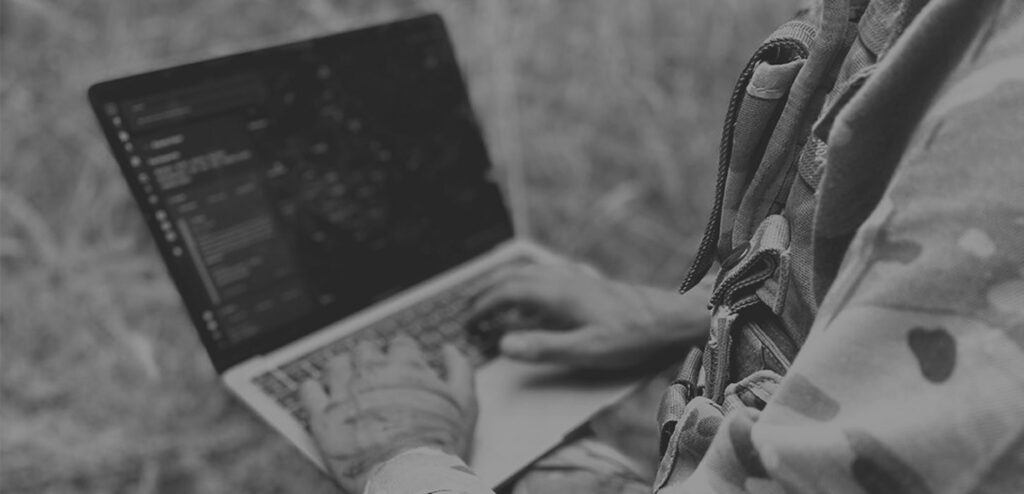 London-based AI software company Adarga has received $20 million in new funding for its information intelligence platform.
The latest funding round will support Adarga's rapidly accelerating growth as it addresses the integral need for defense, national security and commercial organizations to interpret fast-proliferating, worldwide information sources at breakneck speed. In today's increasingly complex geopolitical environment, Adarga believes this is a vital capability to understand emerging threats, mitigate risk and remain competitive.
Adarga Founder and CEO Rob Bassett Cross MC, said: "I'm delighted that we've secured funding to drive the continued development of our product and delivery of our mission. To have attracted investment now is a strong testament to the urgent need and overwhelming demand for our ground-breaking information intelligence tools to augment decision-making. I'm immensely proud of the company-wide sense of purpose that's inspiring powerful AI innovation to strengthen our national security and increase the resilience of our commercial customers in today's complicated threat-landscape."
The round was led by BOKA Group, a US-based holding company focused on category leaders across the deep tech sector, including cutting-edge technologies that advance military and commercial markets. This follows Adarga's expanding success, deeply rooted in its defense and national security heritage, with customers including the British Army, Royal Navy and Royal Air Force. Critically, its software is supporting the UK and its allies to achieve information advantage in the new age of great power competition.
BOKA Group's managing director John James said: "Adarga is serving some of the world's most demanding customers, providing an essential strategic capability that meets their deep and mission-critical requirements to make sense of vast and disparate information. We are proud to be supporting their vital work as they spearhead the market with world-class AI technology that genuinely sets them apart from other players in the industry."
Adarga's artificial intelligence-driven platform performs the heavy-lifting involved with information processing. It enables analysts and researchers to produce faster and higher quality outputs from the overwhelming volumes of in-house and open-source data at their disposal. It constantly extracts, translates, summarises and connects millions of pieces of information automatically, ready for sophisticated interrogation and analysis – with full transparency.
The platform helps organizations to build a dynamic risk picture, contextualized with their organisational knowledge and learnings, to drive more confident decision-making.