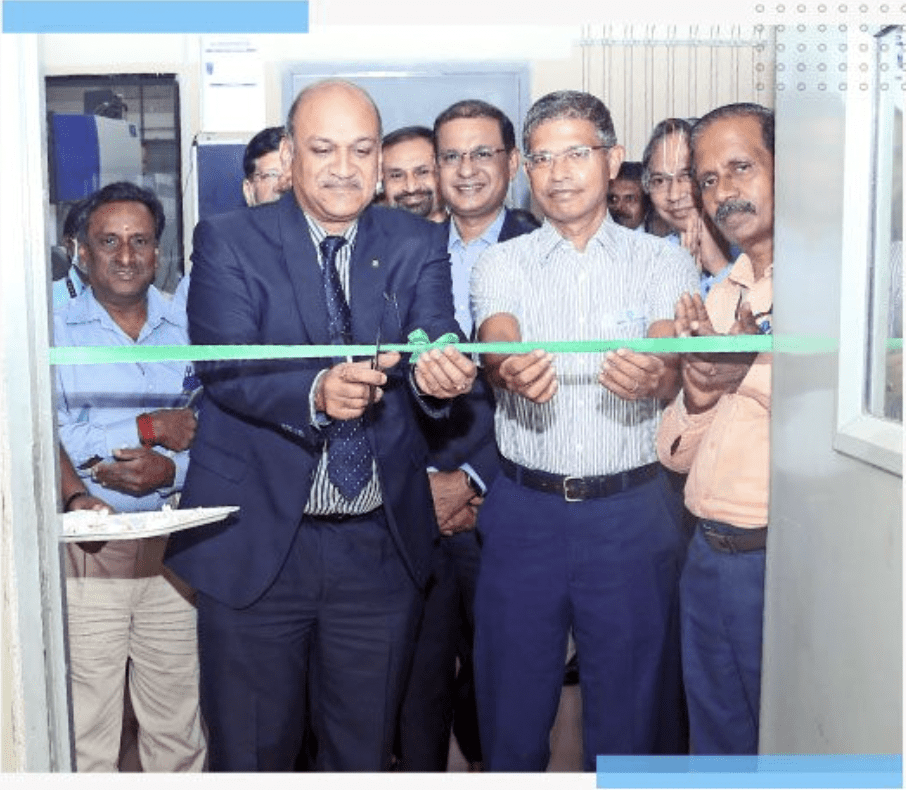 Ashok Leyland, flagship of the Hinduja group, and the largest supplier of Mobility Solutions to the Indian Army, has partnered with Combat Vehicles Research and Development Establishment (CVRDE) of the Defense Research and Development Organization (DRDO) to develop and manufacture the 600hp indigenous engine for combat vehicles.
Ashok Leyland is the development and production partner for the manufacturing of the engines. The company applied modern and innovative production methods and completed manufacturing of the engine in a record time despite the total lockdown due to COVID-19.
The engines are being developed under the AtmaNirbhar Bharat initiative, which aims to make India self-reliant and increase the country's domestic defense manufacturing capabilities.
Testing of the CVRDE-DRDO developed 600hp engine was inaugurated in the presence of senior officers of DRDO and Ashok Leyland at Ashok Leyland's Engine Development Center, Chennai, India.
The 600hp engine must undergo rigorous lab testing before it will be qualified for use in tanks. Upon successful induction of the engine into the Indian Army, Ashok Leyland will undertake the engines' series production for other battle tanks.
This partnership with CVRDE has given Ashok Leyland an opportunity to further innovate in the mobility space for defense requirements.