Schneider Digital, a leading developer and provider of advanced hardware solutions for 4K, 3D and Augmented Reality/Virtual Reality (AR/VR) display applications, has partnered with Defense Advancement to demonstrate its expertise in this field. 
The company's 'Gold' profile highlights how its products can be used for applications such as mission planning, visualization of military geospatial and GIS data captured by manned and unmanned aircraft, virtual simulation environments, and more.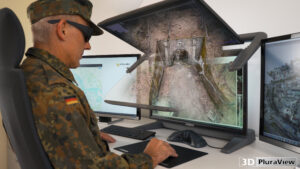 Schneider's 3D PluraView monitors provide a unique capability for modelling and geospatial applications, with passively polarized 3D technology providing the highest user acceptance of any 3D image display technology on the market. 
Featuring beamsplitter technology, these 3D monitors incorporate two screens, a semi-transparent mirror and a pair of lightweight passively polarized stereo glasses to deliver Full HD, 2.5K or 4K imagery to each eye. A wide viewing angle makes it easy for teams to work together at a single workstation. Learn more>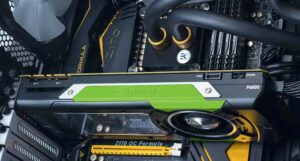 Schneider also provides high-performance workstations for professional 3D graphics rendering applications. Its 3D workstations for rendering and modelling are developed through close collaboration with hardware and software developers, research institutes and professional users.
All hardware components are specially chosen and balanced to support optimal processing of extremely large image data volumes, as well as loading and visualizing the results on a 3D stereoscopic display. Learn more>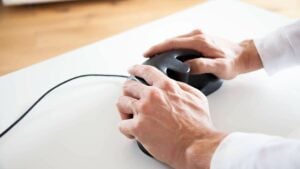 The 3D Stealth Mouse is a lightweight and ergonomic handheld controller designed for any application that requires precision capturing or editing of 3D data from stereo imagery and point clouds. 
The Stealth provides unparalleled convenience and ease of use for photogrammetry, 3D modelling, LiDAR applications and more through its ten programmable buttons and 33 programmable functions. Learn more>
To find out more about Schneider Digital and its 3D monitors and workstations for mission planning, data visualization and virtual simulation, please visit the company's profile: https://www.defenseadvancement.com/company/schneider-digital/