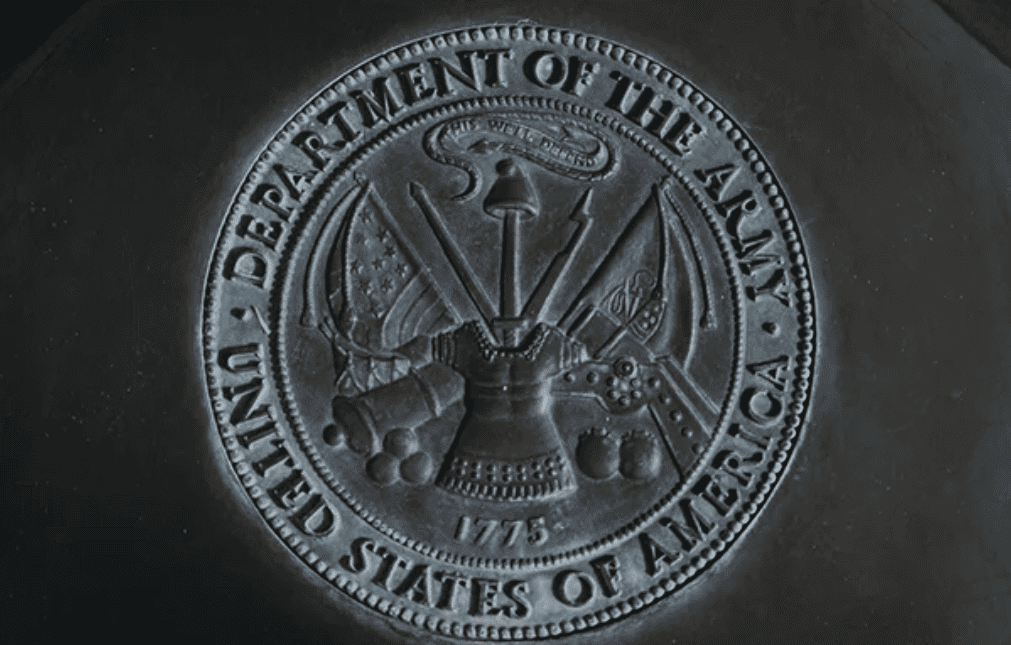 The modern battlefield demands ruggedized equipment that delivers a combat advantage that armed forces can utilize quickly and efficiently. Solutions must be adaptable and easily understood.
For more than 35 years, Sealevel has designed and manufactured serial communications, digital I/O, and rugged computing products that are built to meet the most stringent military standards, and withstand the harshest environmental conditions.
Sealevel military and aerospace products offer unmatched reliability, backed up by a lifetime warranty on I/O products and a commitment to long-term availability.
Sealevel has manufactured products or components for the US and nearly every Allied nation military contractor including Northrop Grumman, Raytheon, BAE, Boeing, L3Harris, NAVWAR, NAVAIR, and SOCOM.
Sealevel products are incorporated in a wide variety of US Army programs:
C5ISR/EW Modular Open Suite of Standards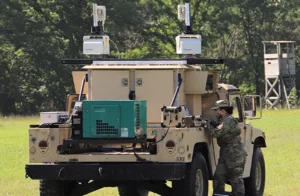 The C5ISR/Electronic Warfare Modular Open Suite of Standards (CMOSS) is a modular open systems architecture (MOSA) intended to converge select Army war-fighting capabilities – such as mission command, movement and maneuver, and fires – into one system versus integrating a multitude of separate capability "boxes" into vehicles.
C5ISR technology references command, control, communications, computers, cybersecurity, intelligence, surveillance, and reconnaissance.
MSD-V3
The At Platform Automatic Test Systems (APATS) Maintenance Support Device-Version 3 (MSD-V3) is a militarized rugged laptop specifically designed and tested to withstand the harshest of tactical environments and is the Army's newest standard for at-platform maintenance test systems.
Sealevel designed and managed all compliance testing to meet an extensive list of MIL-STDs and other key requirements for a custom, ruggedized docking station for the laptop system.
Integrated Helmet and Display Sight System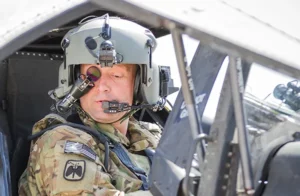 The Integrated Helmet and Display Sight System is uniquely designed for the Apache helicopter. It displays flight and targeting information directly in front of the pilot's eyes. This is a significant tactical advantage that provides reliable situational awareness, eases the pilot's workload, helps to enhance their safety, and achieve success when flying their most demanding missions.
The IHADSS utilizes MIL-STD-1553 IP Cores from Sealevel as a part of the mission processor that controls the helicopter.
OSRVT
The One System Remote Video Terminal (OSRVT) system is a self-contained tablet, transceiver, and antenna that provides the soldier in the field with full motion video and situational awareness gained through the use of telemetry data received from multiple manned and unmanned platforms.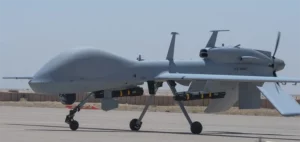 OSRVT provides troops-on-the-ground with moving maps with military symbology, real-time full-motion video with 10+ hours of video recording capability, and revolutionary expeditionary improvements, including the ability to directly control the payload of Gray Eagle and Shadow unmanned aircraft systems (UAS).
The OSRVT system uses Sealevel USB to RS-232 DB9 serial interface adapters to enable communications between the tablet and the transceiver for soldiers in the field.
PATRIOT Missile Defense System
The PATRIOT, which stands for Phased Array Tracking Radar for Intercept on Target, is a theater-wide surface-to-air missile defense system built by Raytheon and considered one of the most advanced air defense systems in the U.S. arsenal.
The PATRIOT Missile Defense System utilizes the Relio R1 industrial computer and synchronous serial interfaces from Sealevel.
VICTORY
VICTORY – Vehicular Integration for C4ISR Interoperability – is a common standard designed to guide network-related development and integration efforts for the Army's Tactical Wheeled Vehicle and Ground Combat Systems.
Adopting VICTORY, which is a part of the Army's Common Operating Environment, means that soldiers will find more common sets of devices, displays, and information in a wider range of vehicles, ultimately making soldiers and formations more connected, aware, and capable.