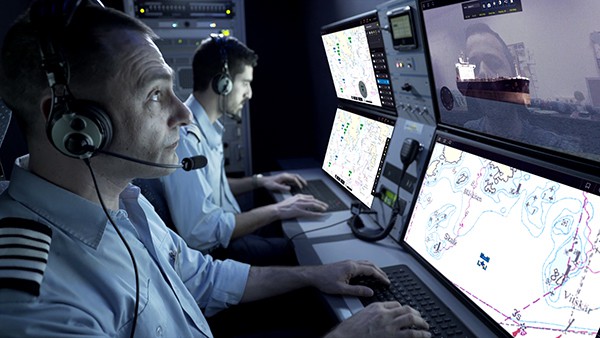 Following a competitive tender process, Elbit Systems Ltd.'s Swedish subsidiary, Elbit Systems Sweden AB., will supply the Albatross Combat Management Systems (CMS) for the Royal Swedish Navy under a new contract from the Swedish Defense Material Administration (FMV).  
Elbit Systems Sweden will supply the Albatross CMS for the Navy's Spårö Class Mine Countermeasures (MCM) Vessels over a period of 34 months. 
Albatross is a scalable open architecture CMS that is based on the Company's E-CIX platform. Albatross CMS enables commanders and operators to receive a common operational picture correlating underwater detection and surface tracks, based on real-time data, live video streaming and imagery data, thereby expanding the operational envelop, increasing flexibility and enabling effective decision making during MCM missions.
"We appreciate the trust placed by the Swedish Defense Material Administration and the Swedish Armed Forces in our solutions," said Tobias Wennberg, General Manager of Elbit Systems Sweden. "Elbit Systems sees a growing demand for its naval portfolio, with this award joining recent contract awards from maritime customers across Europe and Asia Pacific."