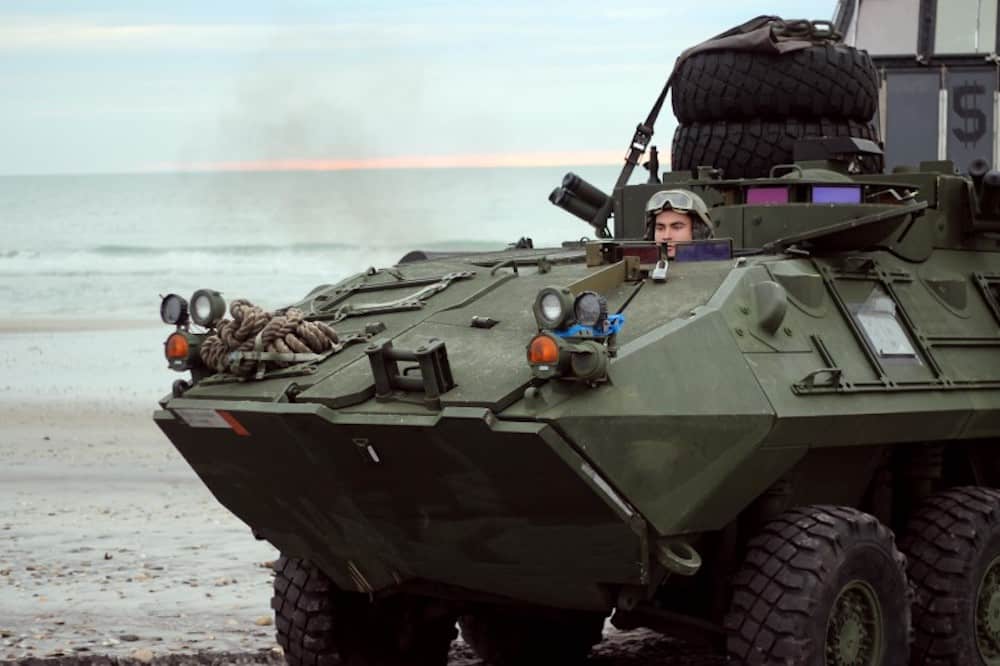 Raytheon Intelligence & Space will provide logistics and repair services for all U.S. Marine Corps ground equipment under a new five-year, $495 million contract.
The company will deliver more than 10,000 repaired parts per year to sustain the Marine Corps' combat and tactical ground equipment, ranging from armored vehicles to ground radars and communications systems.
"We provide logistics support for deployed systems around the globe," said Bob Williams, vice president of Global Training & Logistics for Raytheon Intelligence & Space. "Our job is to ensure no mission is ever delayed because of a needed repair or missing part."
This contract is an expansion of work the company has supported for 17 years, nearly doubling the anticipated amount of equipment being managed and expanding the company's support to every major Marine Corps installation in the world.