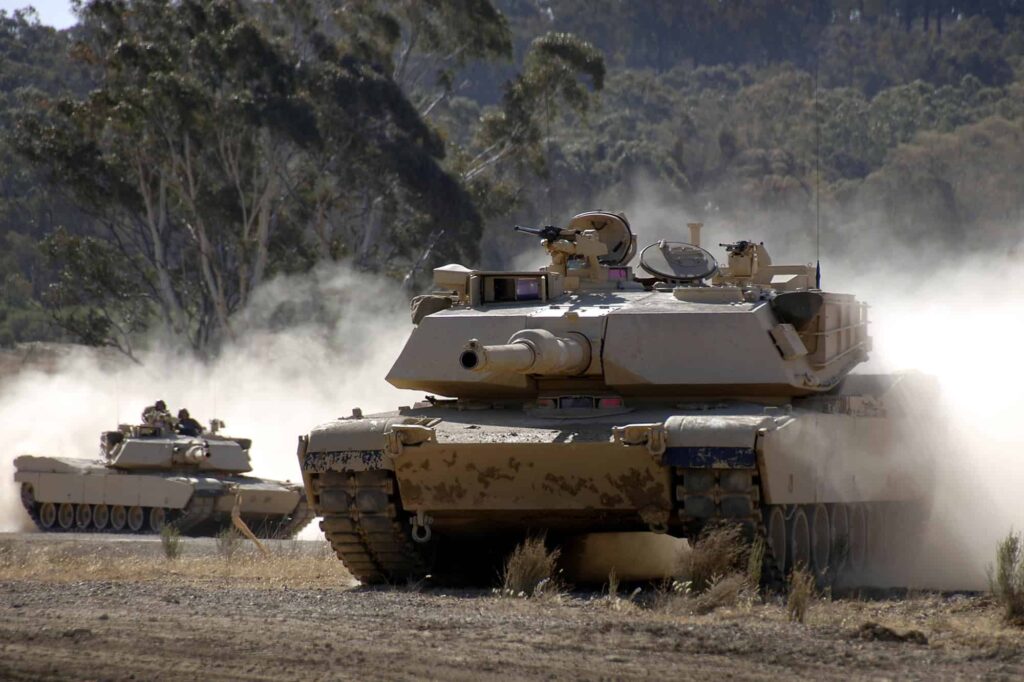 Collins Aerospace Systems has delivered its 400th Abrams generator – a 28-volt DC 1000-amp main power generator for the U.S. Army's Abrams Main Battle Tank.
Part of a strategic modernization effort, the Abrams generator provides 60 percent more power in the same space and increases overall reliability – contributing to the main battle tank's global premier status. Collins Aerospace has delivered orders ahead of schedule for the last three years.
The tank generator features an oil-cooled, fully-sealed system in a dense package that delivers combat effectiveness.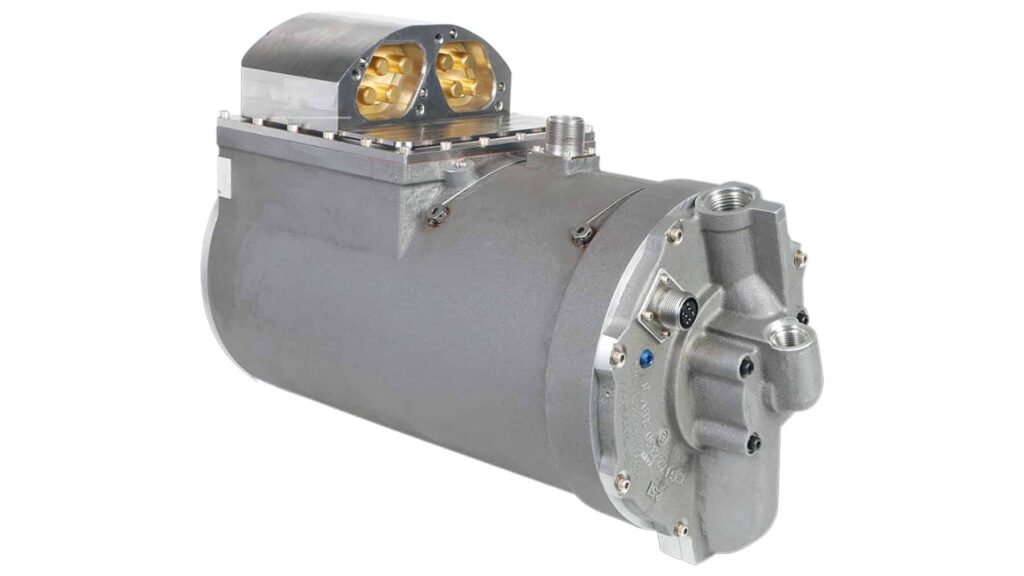 "The upgraded generator enables the vehicle to operate longer, with minimal maintenance, and increases its mobility and survivability – a force multiplier when it comes to ground combat," states Kevin Raftery, vice president and general manager of ISR and Space Solutions for Collins Aerospace. "Our extensive experience in electric power generation is a key differentiator for current and future platforms."