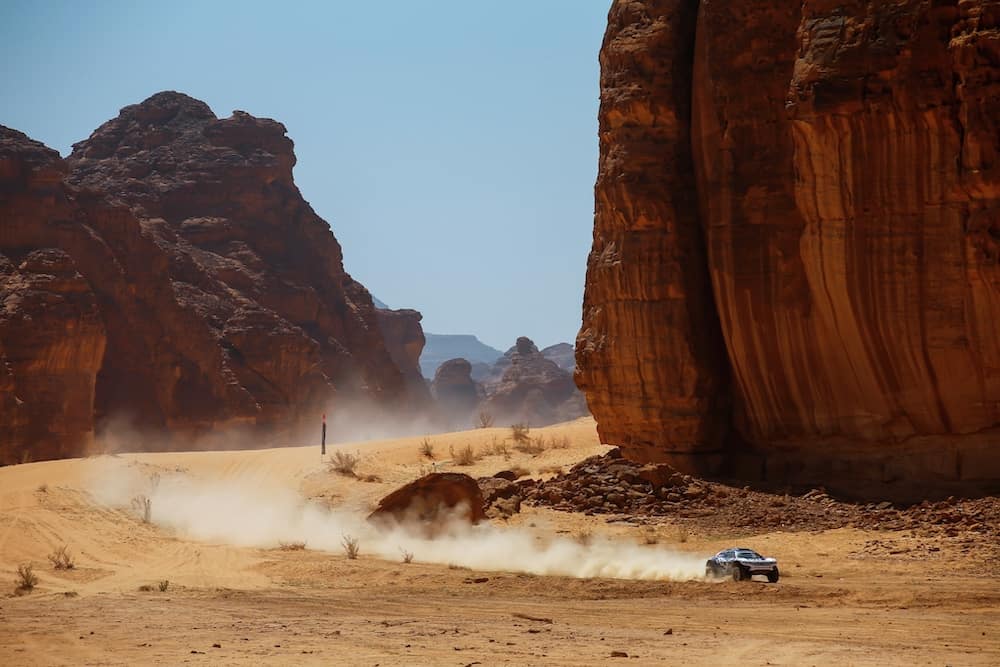 Jankel is collaborating with Williams Advanced Engineering (WAE) to provide services and technologies to prime contractors in the U.S. defense market and to work on joint projects to electrify legacy and new military vehicle fleets across the U.S. Department of Defense.
U.S. South Carolina-based Jankel Tactical Systems has extensive experience designing, manufacturing and delivering vehicle related technology and integration solutions in the U.S. defense market. WAE provides world class technical innovation, engineering and specialist electric vehicle solutions across multiple applications. Proven out in the Formula E and Extreme E arena, WAE is a pioneer in battery systems, battery management and Electric Vehicle (EV) drivetrain solutions across a wide range of sectors including motorsport, transport, mining and defense.
The partnership will combine complementary technologies and capabilities to help progress military hybrid and electrification projects no matter what the size, from a light tactical vehicle to a main battle tank. The experience, innovation and engineering expertise of both companies will be combined to leverage the integration, problem solving, and tailored approach required to solve the military problem set, essential to help meet the military engineering challenges of the 21st century – mobility, sustainability and efficiency.
"This partnership is well placed to support the integration and delivery of EV solutions and we look forward to working with the team at Jankel, combining our individual areas of expertise to deliver innovative and advanced solutions for the U.S. defense market," said Craig Wilson, CEO, Williams Advanced Engineering.
Andrew Jankel, Chairman of the Jankel Group, said, "Jankel is historically known around the world for providing outstanding vehicle survivability conversions and complex systems integrations. However, in line with our new company strategy we are also expanding our expertise to incorporate advanced technologies including remote autonomous systems, cyber security and platform electrification.
"We are delighted to announce this collaboration with Williams Advanced Engineering to capitalize on some world leading technologies and bring the very best to the U.S. military by delivering potential EV solutions across its whole range of vehicles both old and new – driving mission success."