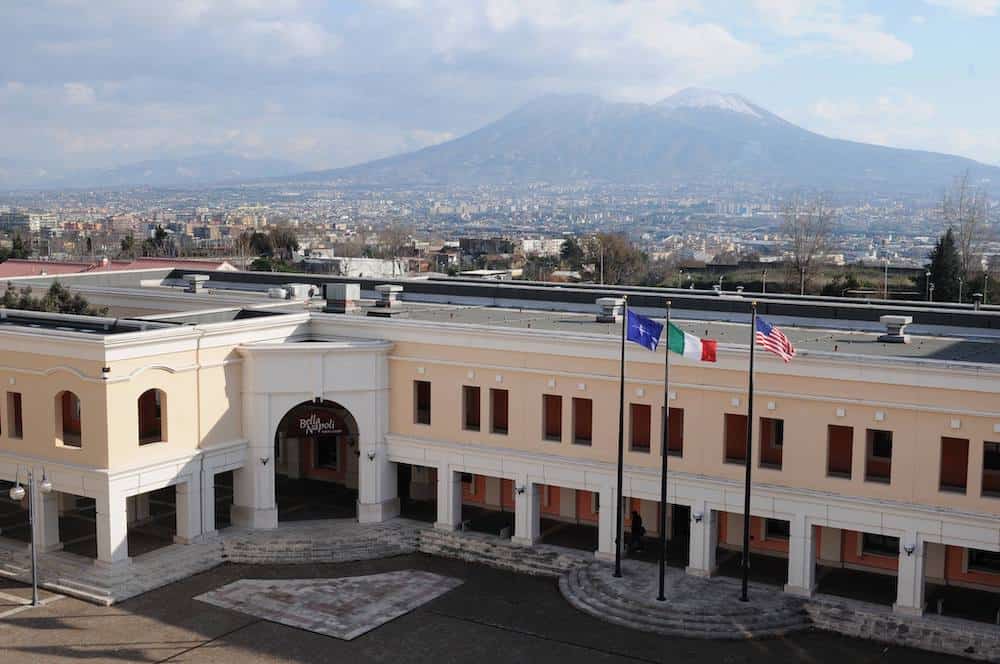 Leading government construction and engineering firm, Conti Federal Services, has secured the Naval Facilities Engineering Systems Command (NAVFAC) Navy Region Europe, Africa, Central (EURAFCENT) contract for the repair, reconfiguration, and modernization of multiple buildings at the U.S. Naval Support Activity site in Naples, Italy. The site is home to numerous separate commands and a significant number of U.S. Service members. 
The contract, worth $30,333,211, includes fire protection upgrades, electrical upgrades, elevator replacement, and chiller replacements as part of an overall building systems modernization effort.
"This project fits perfectly within the Conti Federal wheelhouse. We have extensive experience in upgrading infrastructure that is critical to our nation's security," explains Conti Federal Services CEO, Peter Ceribelli. 
"Our teams on the ground have a long history of working throughout Europe and collaborating with clients to achieve high-quality projects on time and on budget."
Conti Federal has delivered many other modernization projects including security upgrades at the historic Russell Senate Office Building in Washington, DC and several building systems projects for the Israel Ministry of Defense including renovations at its primary spaceport and one of the country's most technologically advanced bases.