GTR Composites specialize in precision advanced composite engineering for defense, military, aerospace and marine applications.
Well established for over 20 years within the composite technology industry, we have the capability to deliver precision composite design, assembly and manufacture quickly and with discretion. We are proud to contribute to the protection of armed forces through our vast experience in supplying military-grade composites to defense corporations, either for urgent operational requirement or volume production.
Quality & Accreditations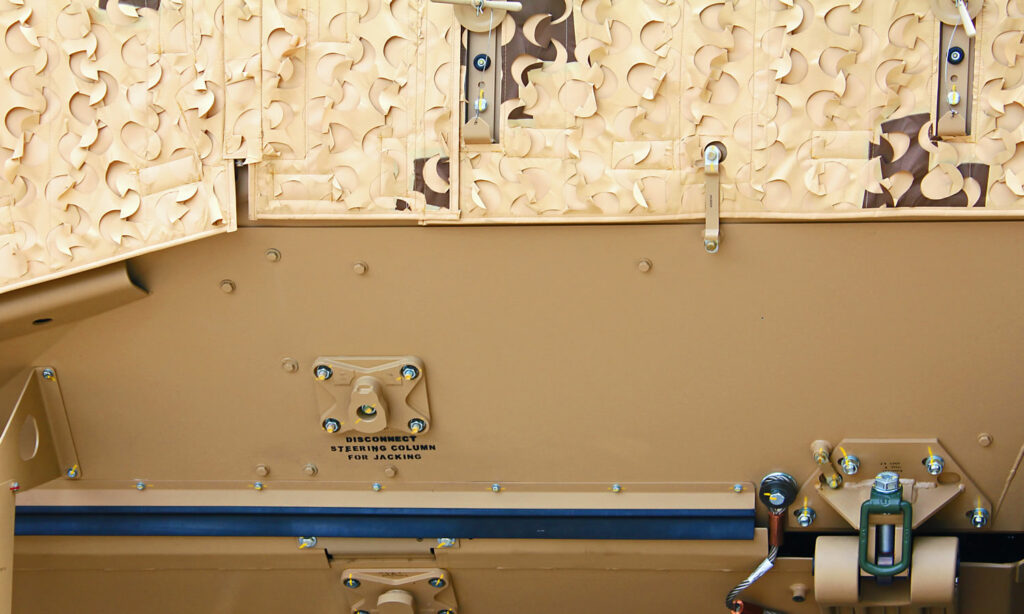 At GTR we are accredited to ISO 9001:2015. Established in 2003, we deliver full-service assembly-ready composite components, to exacting military standards and defense specifications. Our embedded culture of confidentiality and experience delivering within fast turn around times is appreciated within the defense industry.
Advanced Composites for Defense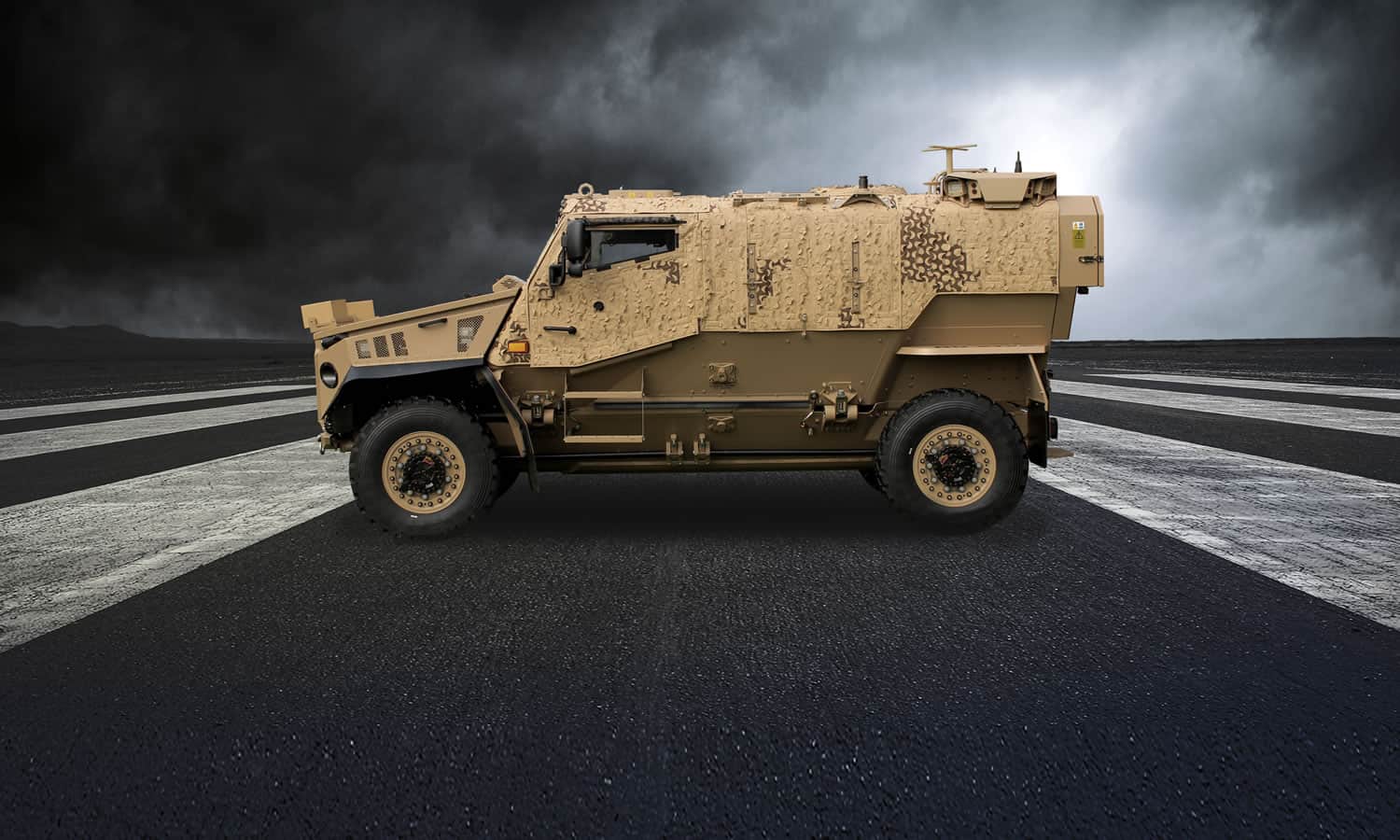 Having worked extensively in advanced composites for the upper echelons of motorsport (F1), we have developed a specialist understanding of composite engineering and as such can provide a wide range of corrosion and impact resistant composites for defense applications. 
Durable, lightweight and protective composite materials for military applications extend to composite parts and components for combat vehicles, vehicle armor, vehicle protection kits, and composite body armor.
Military Aerospace Composite Manufacture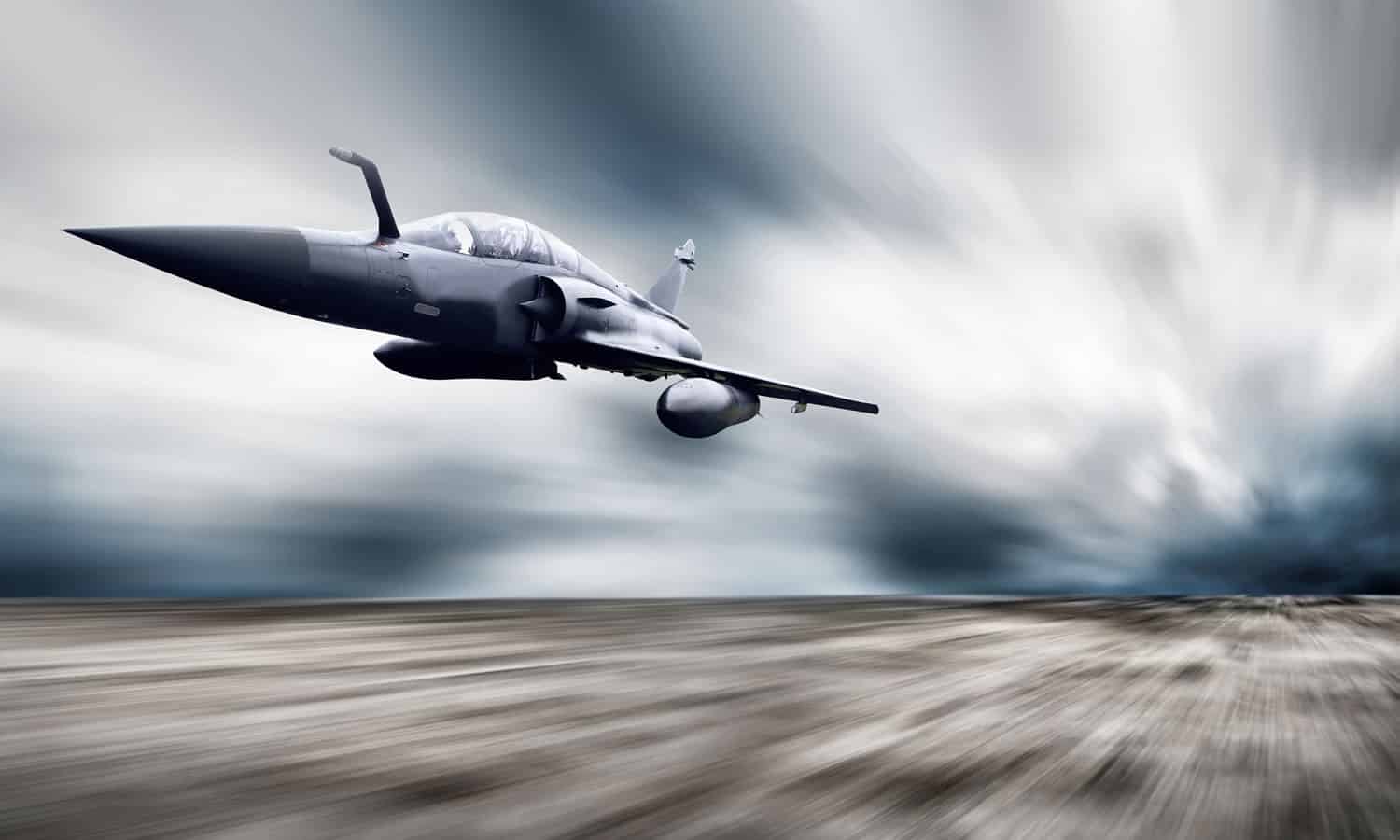 Our motorsport heritage and experience has greatly assisted our growing involvement in the aerospace market. GTR's 'can do' attitude makes all the difference to our aerospace composite clients, as well as our attention to detail and timely delivery. Our lightweight, fatigue resistant composite technology can be implemented within military planes, radomes, wings and fuselage, whilst the high strength-to-weight ratio makes advanced composites well suited to use within tactical drones and unmanned aerial systems (UAS).
Marine Composite Components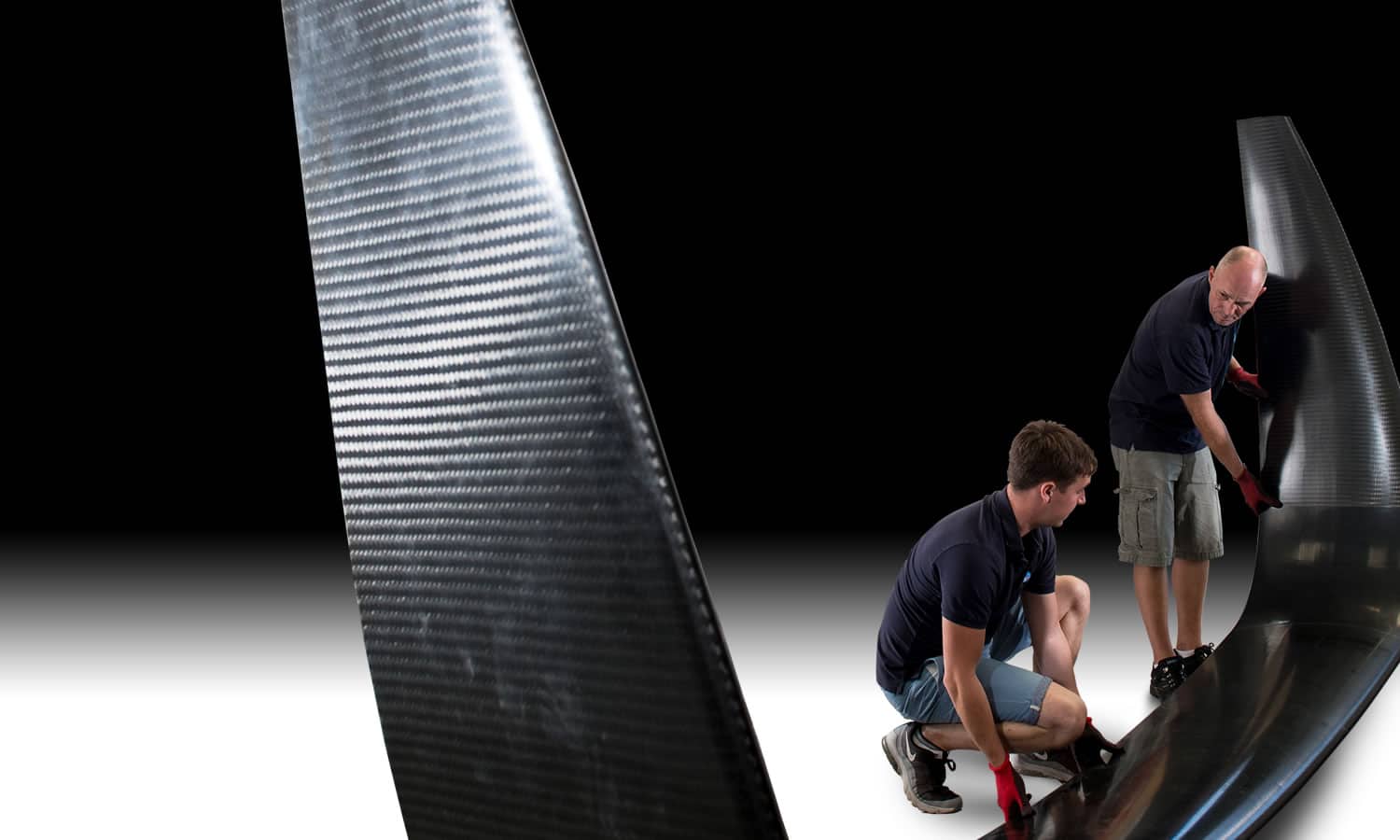 GTR's extensive experience with large marine composite structures places us at the top of the marine manufacturing sector. Having grown from our involvement within the competitive sailing environment, our work with marine composites for defense has pushed the boundaries of composite manufacturing. We deliver exceptional composite design, assembly and manufacture within the maritime sector, including for use on military boats and autonomous marine systems.