GTR Composites specializes in precision advanced composite engineering for defense, military, aerospace and marine applications.
We've just launched the company's Defense Advancement supplier profile, which has been written and built by our team in collaboration with GTR to showcase its military-grade composites for defense corporations.
Read on to find out about a selection of GTR's composite technology:
GTR offers a wide range of corrosion and impact resistant composites for defense applications.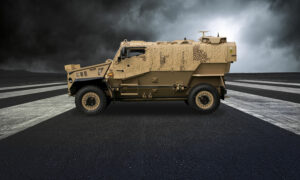 Durable, lightweight and protective composite materials for military applications extend to composite parts and components for combat vehicles, vehicle armor, vehicle protection kits, and composite body armor. Learn more>
The company's motorsport heritage and experience has greatly assisted its growing involvement in the aerospace market.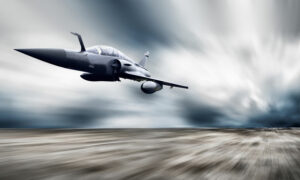 GTR's lightweight, fatigue resistant composite technology can be implemented within military planes, radomes, wings and fuselage, whilst the high strength-to-weight ratio makes advanced composites well suited for use within tactical drones and unmanned aerial systems. Learn more>
Having grown from its involvement within the competitive sailing environment, GTR's work with marine composites for defense has pushed the boundaries of composite manufacturing.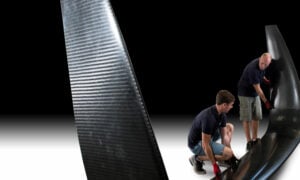 The company delivers exceptional composite design, assembly and manufacture within the maritime sector, including for use on military boats and autonomous marine systems. Learn more>
To find out more about GTR's advanced composite engineering for military aerospace and defense, please visit the company's profile page: https://www.defenseadvancement.com/company/gtr-composites/