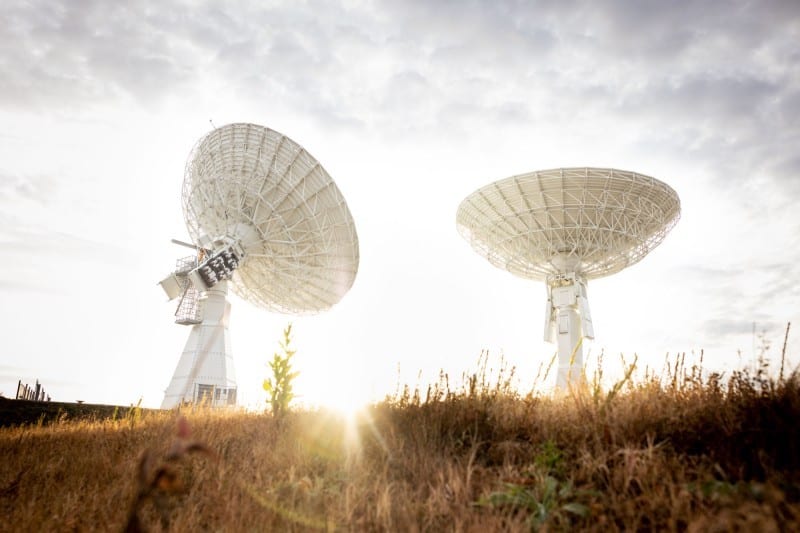 Viasat Inc. has announced the availability of its most advanced class of large-aperture antennas, which will be capable of providing the United States and other spacefaring nations with enhanced space-to-ground communications for upcoming Department of Defense (DoD) initiatives, Earth observation missions, and manned and unmanned missions to the Moon, Mars and other deep space.
The new class of full-motion multi-band antennas, which range from 19.7 to 24.0 meters in diameter, offer revolutionary capability enhancements compared to legacy solutions that still use outdated technology.
Viasat's key antenna enhancements include:
Full-motion high-dynamic pedestal with precise tracking that will support current and future multi-orbit missions from low earth orbit to Lunar and beyond.
An integrated radio frequency architecture paired with precision reflector surface accuracy to enable enhanced operation from L-band to above Ka-band.
Robust suite of software leveraging 20 years of delivering the highest levels of cyber security standards.
Radio frequency designs that support use of extremely high-power amplifiers in multiple bands enabling advanced mission requirements.
Advanced high-rate modems that will support emerging industry standard interfaces and software defined radio frameworks to enable future virtualized architectures.
"There is tremendous interest in earth observation, defense-based intelligence, surveillance and reconnaissance (ISR) and deep space/lunar link communications, which our latest class of full-motion large-aperture antennas were built for," said Kent Leka, vice president and general manager, Antenna Systems, Viasat. "In fact, it only requires a handful of Viasat's large-aperture antennas strategically positioned around the globe to provide constant connectivity, which could bring increased visibility to global space and defense agencies as well as to Ground Station-as-a-Service providers looking to deploy a network of antennas that support upcoming missions with lunar direct-to-earth service and cislunar relay for future missions to the Moon and even Mars."