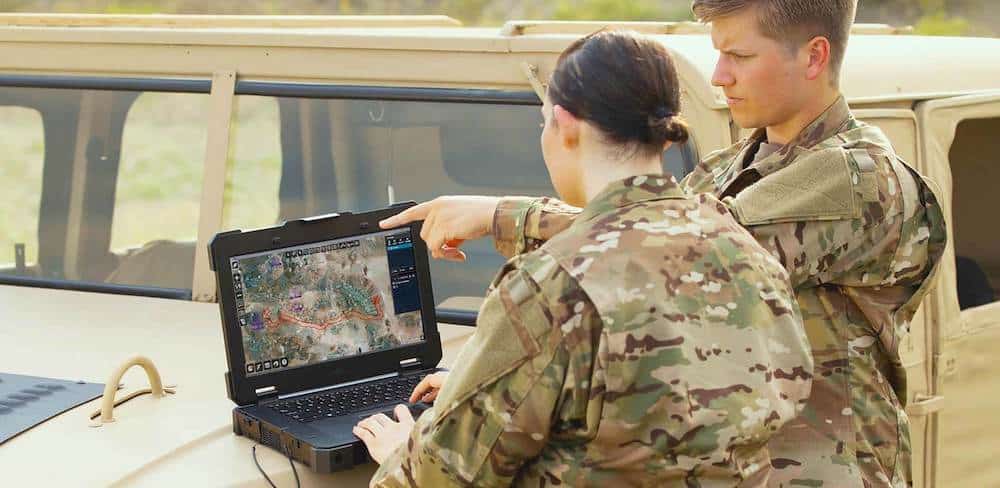 Raytheon Intelligence & Space (RI&S) has been awarded a five-year contract to continue Geospatial Intelligence (GEOINT) system mission support and training for the US Air Force's Distributed Common Ground System (DCGS) and Air National Guard locations worldwide.
Under the indefinite delivery, indefinite quantity DCGS GEOINT Field Support contract, RI&S will provide mission support and engineering services for the current DCGS weapon system baseline as well as partnering with the Air Force to facilitate the transition to the Open Architecture DCGS.
"This award allows us to continue our partnership with the Air Force to facilitate the migration of GEOINT mission support and real-time sensor control to hub-based, open architecture enterprise operations," said David Appel, vice president, C2 Digital Solutions, Space & C2 Systems. "This is an example of our commitment to provide automated, common design-enabled offerings to our customers seeking to solve problems, regardless of warfighting domain, platform, or sensor."
Under the contract, RI&S will leverage its mission domain knowledge to ensure high mission availability to support end-to-end operations – from mission planning for an airborne sensor, to data collection, processing, and data discoverability for the DCGS Analysis Exploitation Teams in support of theater and National Command Authority.