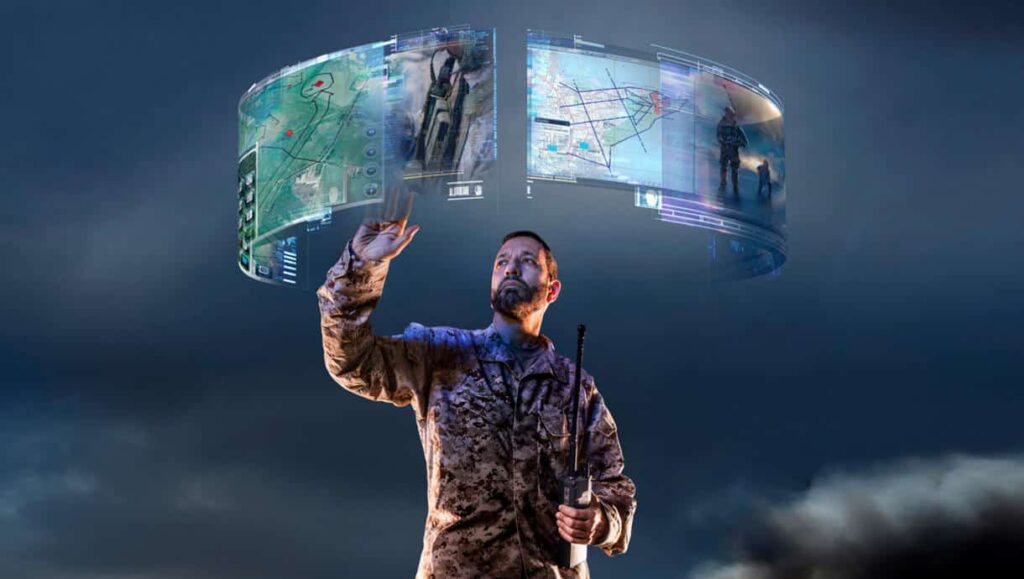 Bahrain Defense Forces has selected L3Harris Technologies to provide a C4I system as part of the country's effort to implement enhanced battlefield management and integrate ISR solutions across its ground, air and naval forces.
The L3Harris C4I system will provide the Bahrain Defense Forces with initial operational capabilities (IOC) and will integrate its Falcon III® radios, delivering network-centric communications for superior command and control. The Falcon III® family of radios have been proven in the field and trusted by more than 700,000 warfighters worldwide.
"This C4I Initial Operational Capability System program represents a major milestone in the advancement of command and control and joint operational capabilities for the Bahrain Defense Forces," said Chris Aebli, President, Global Communication Systems, L3Harris.
L3Harris C4I systems offer military customers a cutting-edge, continuous common operating picture for situational awareness, fast reaction and battlefield management. Through a combination of sophisticated technology and high-value systems integration services, users can effectively track hostile and blue forces, develop and execute tactical operations and integrate personnel, intelligence, local weather, planning and other data into battlefield operations.