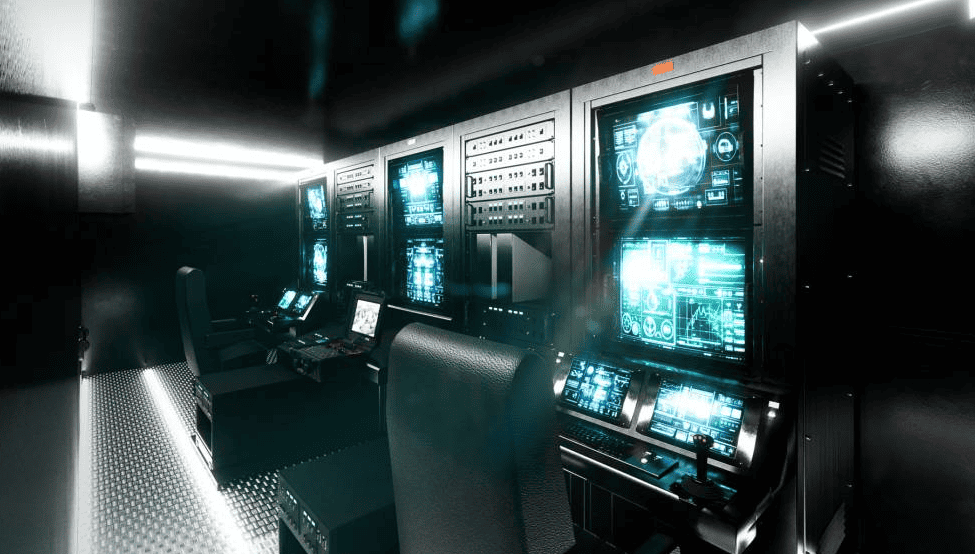 Marshall Land Systems and Thinklogical are collaborating on mobile deployable Command and Control (C2) containerized solutions that provide military customers with secure and highly mobile multi-domain awareness.
The collaboration will enable Marshall to integrate Thinklogical's highly secure end-to-end video and data extension and switching infrastructure into Marshall's ruggedized, purpose-built shelters and container systems.
Thinklogical's information assurance (IA) Accredited commercial off-the-shelf (COTS) video and keyboard, video and mouse (KVM) distribution system, combined with Marshall's armed forces and technology integration expertise, creates a highly-efficient and flexible Command and Control solution, delivering information when and where it is needed to provide multi-domain situational awareness.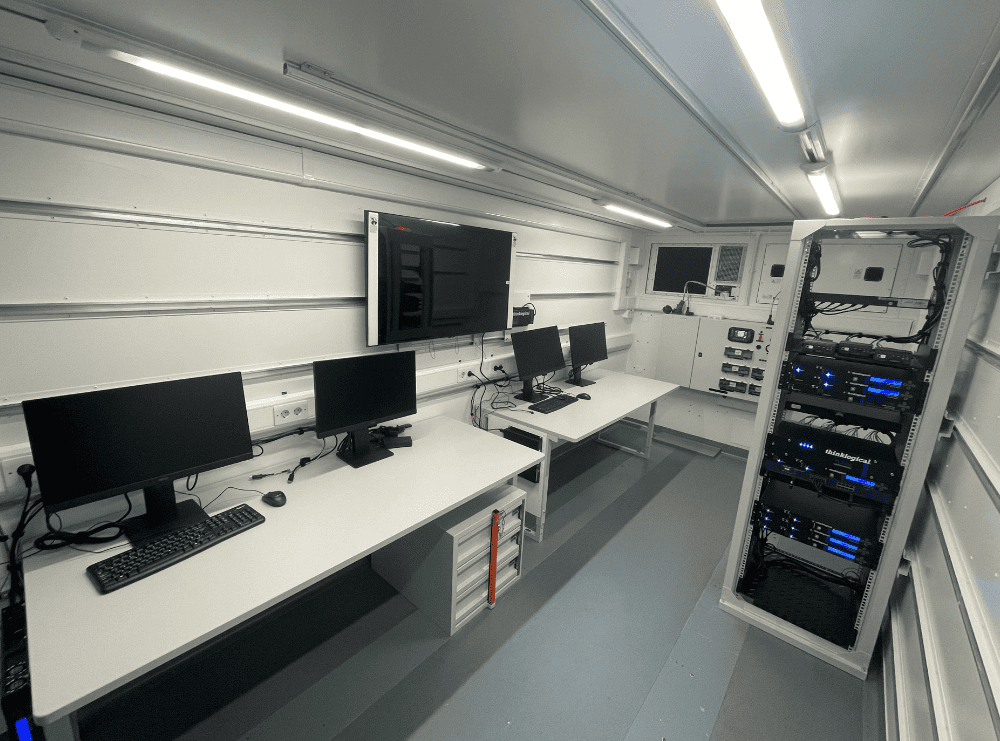 Marshall Director of Mission Systems Steve Nokes said; "Working together with Thinklogical is a crucial next step in providing full situational awareness to armed forces around the globe, giving them the information and data they need right at their fingertips. Based on customer feedback and learning from Ukraine, our deployable infrastructure brings rapid mobility and independence that supports operational continuity and battlespace survivability with a secure single infrastructure working across multiple classifications."
Thinklogical Sales Director Dibs Bucknell added; "This collaboration will provide customers with a market-leading approach to a crucial capability. Multi-Domain Operations, coupled with the ability to display multiple classifications is radically changing the landscape of national and international defense. Asymmetrical threats, contested battlespaces, and rapidly-evolving mission requirements make information acquisition and analysis a key weapon for the modern warfighter."