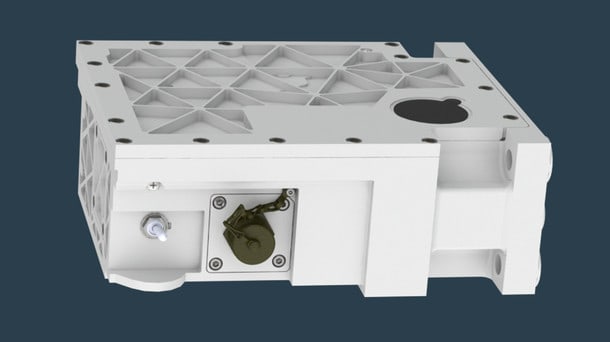 L3Harris Technologies has won a contract from the U.S. Army to provide prototype Eye-Safe Laser Range Finders for the Abrams Gunner's Primary Sight. This will support the Abrams tank System Enhancement Package version 4.
The range finder provides the ability to determine ranges in all battlefield conditions including fog, smoke, dust, sand and haze while inside the tank. The L3Harris laser range finder's pointing stability and distance measurement accuracy dramatically improve standoff range capabilities.
The L3Harris Gunner's Primary Sight Eye-Safe Laser Range Finder is based on lessons learned from prior and ongoing investments. L3Harris is also currently developing the Commander's Primary Sight Eye-Safe Laser Range Finder. Planned commonality between these two sights has lowered the total cost of ownership for the Army and simplified logistics. The development provides a path for integration into current Armored Brigade Combat Teams as well as new-start vehicle programs.
"Our design produces improved beam quality with more efficiency while providing critical accuracy," said Murali Krishnan, President, Electro Optical, L3Harris. "Our investments in the technology have led to a ruggedized sight with higher reliability and integration in current and future vehicles, while providing an overall better value for the Army."
The Army awarded the contract via the Other Transaction Authority competitive procurement process and includes design verification, environmental testing and test sets that enable government qualification.