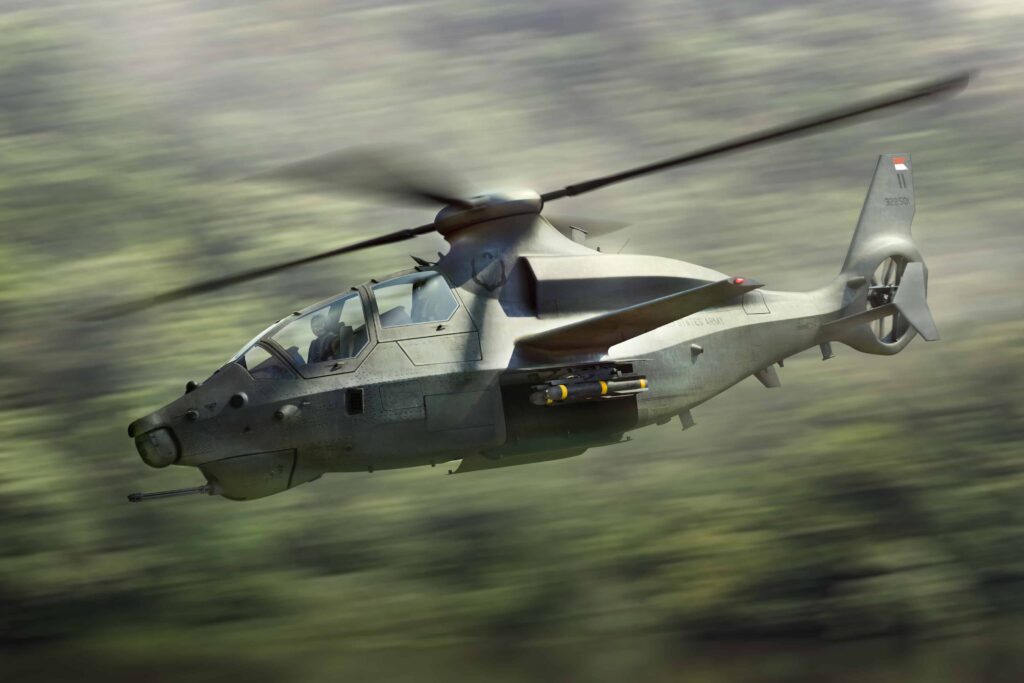 ITT Enidine will develop and produce passive vibration control technology for the Bell 360 Invictus, joining eight other elite aerospace organisations in Bell's mission to submit the Bell 360 competitive prototype to the U.S. Army's Future Attack Reconnaissance Aircraft (FARA) program.
As a teammate in Team Invictus, Enidine will work with Bell to produce passive Liquid Inertia Vibration Eliminator (LIVE™) units. The Bell LIVE™ unit is a soft mounting for the aircraft transmission designed to cancel vibrations transmitted during flight. Benefits of this technology include reduction of noise and vibration, providing a more comfortable, smoother passenger ride and extending the lifespan of rotorcraft components.
Enidine and the rest of Team Invictus are in the first stage of designing and developing the Bell 360 prototype, with the Army's FARA program targeting a first flight for late Calendar Year 2022.
"At ITT, we serve as a committed teammate in moving the aerospace industry forward," said Rob Hartman, Vice President of ITT's Connect and Control Technologies Aerospace business. "Teaming with industry leaders like Bell allows us to constantly innovate and build upon our robust portfolio of vibration isolation offerings, tailoring technology previously used in commercial applications for use in a mission-critical defense application suitable for the FARA program."
Enidine has a long-trusted relationship working with Bell. Enidine first began providing LIVE units for Bell in the Bell 505 Jet Ranger X and the Bell 525 Relentless commercial aircraft. The LIVE unit's vibration and energy absorption technology is qualified and certified on the Bell 505 commercial aircraft.
"By leveraging our work with the Bell 505 and 525, our team is adapting the LIVE™ technology to meet the needs of the Bell 360 Invictus prototype," said Ryan Evans, Aerospace Product Manager with ITT's Control Technologies business. "The LIVE™ unit utilizes two types of technologies offered in Enidine's strong aerospace portfolio – elastomeric capabilities that make up the laminated bearings in the Bell LIVE™ unit and our hydraulic technology. Paired together, these technologies support the Bell LIVE™ unit and tune to the frequency within the rotorcraft, reducing vibration."