Crystal Group is a leading developer of rugged high-reliability computing systems designed for military, defense and government missions in highly challenging environments.
Manufactured entirely in our state-of-the-art US-based production facility, our products deliver superior performance when failure is not an option.
Our cybersecure mission critical computing, networking and storage products are expertly engineered and tested to meet or exceed a variety of stringent requirements and standards, including:
MIL-STD-810F/G/4
MIL-S-901D
MIL-DTL-901E

MIL-STD-1275D
MIL-STD-704F
MIL-STD-167-1A

MIL-STD-461E/F/G
FCC Part 15 Class A/B
RTCA DO-160

IEEE 1613
IEC 61850
IEC 62368-1
Field-tested and battle-proven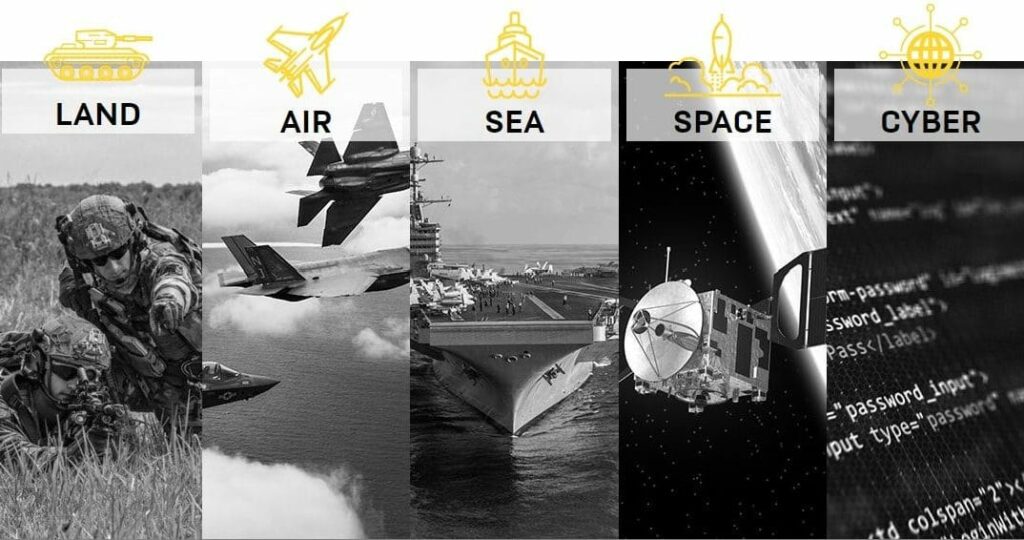 Our military-grade computing solutions are trusted and utilised around the world by the U.S. Department of Defense and allied nations. Current deployments include:
U.S. Army
Counter Rocket, Artillery, and Mortar (C-RAM)
Integrated Air and Missile Defense Battle Command System (IBCS)
Terminal High Altitude Area Defense (THAAD)
U.S. Navy
Aviation Data Management and Control System (ADMACS)
Consolidated Afloat Networks and Enterprise Services (CANES)
Common Submarine Radio Room (CSRR)
P-8 Poseidon Maritime Patrol Aircraft
U.S. Air Force
Airborne Cueing and Exploitation System – Hyperspectral (ACES-Hy)
Advanced Extremely High Frequency (AEHF) Ground Relay Stations
Northrop Grumman B-2 Spirit, Stealth Bomber
Mission-Critical Servers
Rugged servers for military environments
Our rugged servers are ideal for supporting edge computing requirements in challenging military environments. With built-in advanced cyber-protection, these servers are designed for mission-critical computing applications such as surface and undersea vessel communications, command and control, ballistic missile defense, and airborne ISR (intelligence, surveillance and reconnaissance).
All our military servers are constructed with a tough aluminium chassis and feature state-of-the-art thermal management for maximum reliability and longevity.
Military Embedded Systems
Rugged embedded computing solutions
We provide a range of highly configurable and feature-rich embedded computing products for specialized applications such as mobile communications and command & control systems. All embedded systems follow the Intel roadmap to ensure maximum upgradeability and future-proofing.
Our rugged mission computers feature advanced thermal management, carbon-fiber chassis options, and superior resistance to extreme environmental conditions such as shock, vibration, EMI and temperature.
Networking Solutions
Ruggedised products for mission-critical computing
Our rugged ultra-low-latency networking solutions are designed for demanding real-time data transmission applications, including naval communications, command posts, and ground-based radar. Our offerings include high-performance switches and firewalls with a range of form factors including rugged transit cases and rack-mounted formats.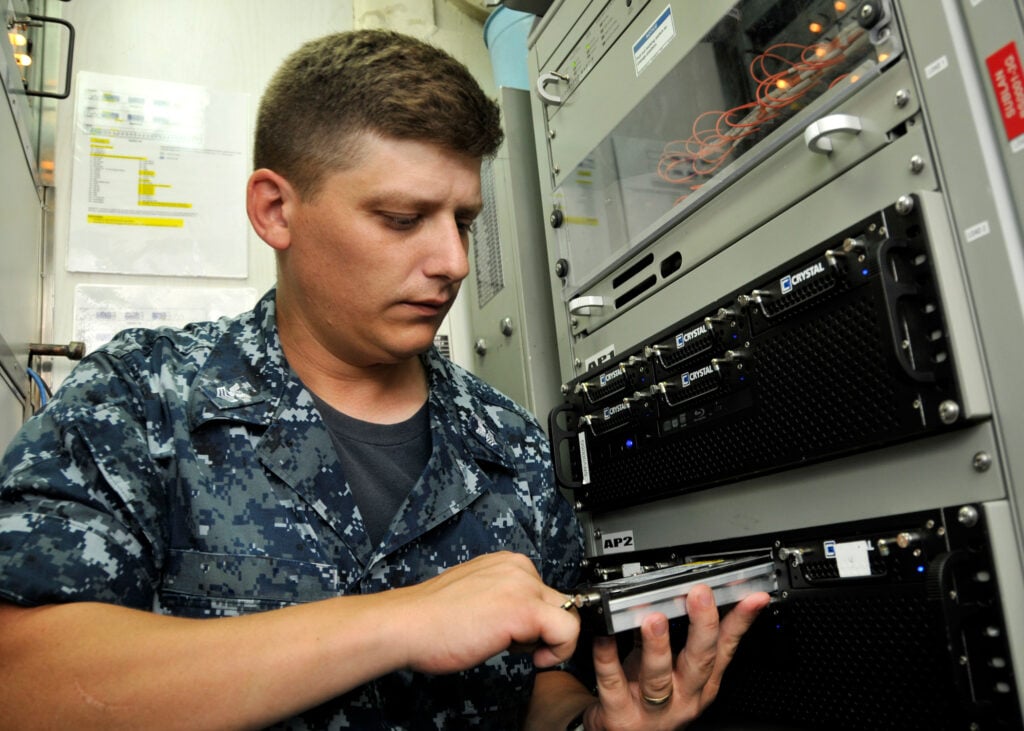 All our networking products are built to withstand the harshest conditions on land, at sea and in the air, including extremes of temperature, humidity, shock and vibration, dust, sand, and salt fog.
Secure Military Data Storage
Cybersecure data storage systems
We create rugged turnkey secure data storage solutions to suit a range of critical high-capacity applications including airborne and maritime ISR, electronic warfare, and mobile command posts.

Our cybersecure storage systems are designed with state-of-the-art data protection technologies, including encryption, intrusion detection and instant data destruction, and provide maximum security and protection for your confidential data on land, at sea and in the air.
Rugged Video Appliances
Zero-latency 4K video streaming
We provide the world's only ruggedized military- and IEC-compliant video appliances, delivering unmatched zero-latency 4K video streaming, recording, extension and storage. Our scalable video solutions are ideal for critical combat operations such as surveillance and command and control, and are designed to be seamlessly integrated into existing infrastructure, including standard Gigabit Ethernet networks.

Rugged Military Displays
Milspec portable and rack-mountable monitors
Our rugged portable and rackmount displays use advanced lamination and glass technology to provide enhanced durability, contrast, and sunlight readability for applications in military vehicles, vessels and command posts.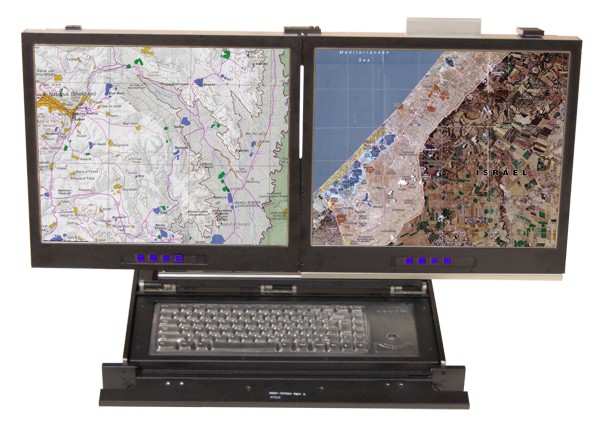 With durable construction and scratch-resistant screens, the displays are ideal for mission planning, sensor and video feed viewing, data visualization, and more.
Regional Offices & Locations