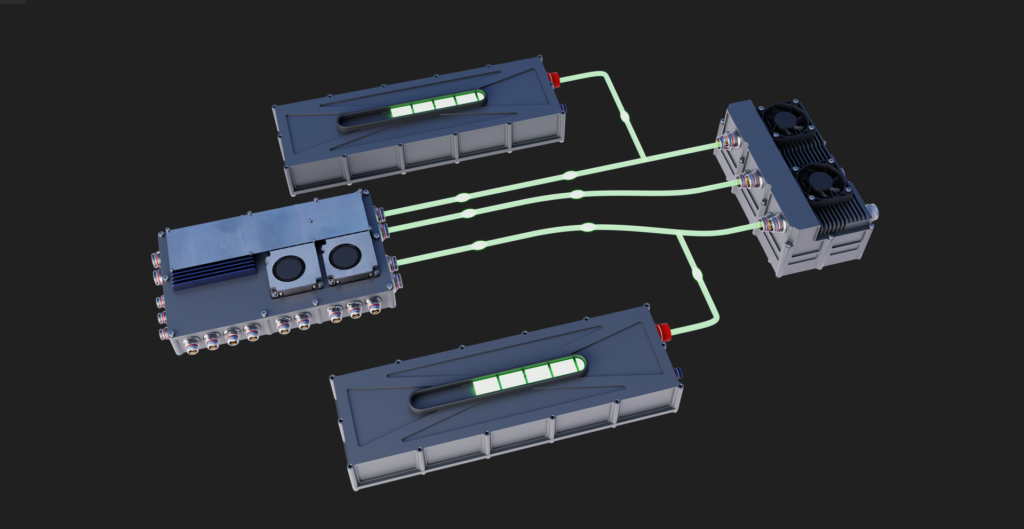 VISIONAIRtronics is a leading developer of high-reliability power management systems and propulsion solutions for tactical Unmanned Aerial Vehicles (UAVs) and other unmanned systems.
We have just launched the company's Defense Advancement supplier profile, which has been written and built by our team in collaboration with VISIONAIRtronics to showcase its power distribution, power generation, battery management and engine starter solutions for tactical unmanned aircraft. 
Find out about a selection of VISIONAIRtronics' products: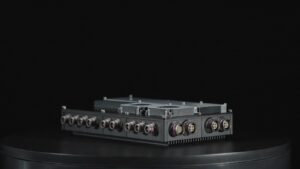 Designed for for small and medium-sized UAVs, VISIONAIRtronics' 900W Onboard Power Distribution Unit takes in unregulated battery voltage from 24 to 60 VDC and delivers regulated outputs for distribution to subsystems within UAVs. 
Three independent and user-configurable power outputs are provided for avionics, servos and payloads, with avionics and servo supplies fully duplicated for redundancy and maximum safety and reliability. Learn more>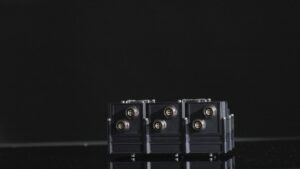 The 1700W Generator Control Unit (GCU) provides and manages electrical generation and storage for small to medium-sized UAVs. It provides a main power output of up to 900W at 57.5V, and includes two user-configurable battery chargers that each deliver up to 400W for rapid in-flight recharging.
The GCU can be combined with VISIONAIRtronics' 900W Power Distribution Unit or 1800W dual-PDU to provide a complete drone power supply solution, including electrical power generation, battery management, power distribution and redundancy for critical sub-systems. Learn more>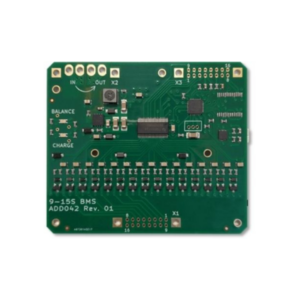 The 15S Battery Cell Monitor & Balancer transforms ordinary batteries into smart self-balancing power sources. Supporting 9 to 15S batteries with LiPo, LiS or LiFe chemistries, the board-level instrument allows multi-cell batteries to operate more efficiently and reliably, and last for longer without replacement.
Comprehensive data, including internal state, voltages, currents and temperatures, is sent to the vehicle's CAN bus, and two front-panel LEDs provide "go/no go" indication of battery balance and charge. Learn more>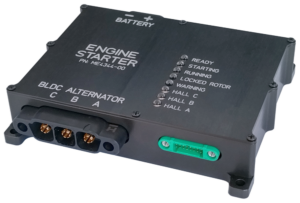 VISIONAIRtronics' UAV Engine Starter provides rapid and reliable starting of internal combustion engines without requiring the use of decompression valves. 
Compatible with drone engines up to 200 cc in size, it delivers maximum torque from standstill, and allows remote engine starting and in-flight restarting. Learn more>
To find out more about VISIONAIRtronics and its power solutions for unmanned systems, visit the company's profile page: https://www.defenseadvancement.com/company/visionairtronics/