Parker is a leading developer of innovative positioning and navigation solutions for challenging military and defense applications.
We've just launched the company's Defense Advancement supplier profile, which has been written and built by our team in collaboration with Parker to showcase its industrial and tactical grade inertial sensors for manned, unmanned and autonomous applications.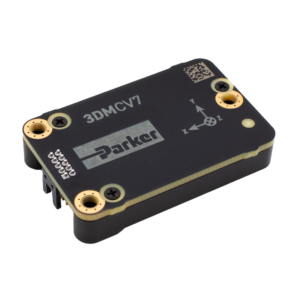 Parker provides a range of tactical-grade inertial sensors that use MEMS three-axis gyros, inclinometers and accelerometers to measure a variety of critical parameters including orientation, linear acceleration and angular rate.
The company's low-SWaP Inertial Measurement Units (IMUs), Vertical Reference Units (VRUs) and inclination sensors are fully calibrated and temperature-compensated and use sophisticated Kalman filtering for the utmost in reliability. Learn more>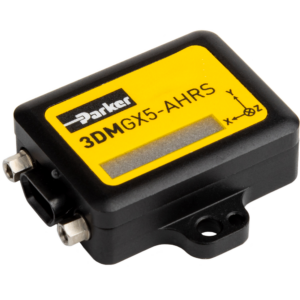 In addition to IMU outputs such as acceleration and angular rate, Parker's military Attitude and Heading Reference Systems (AHRS) provide a variety of computed outputs including highly accurate attitude and heading estimates.
Featuring three axes of precision accelerometers, gyroscopes, and magnetometers, the military AHRS sensors are ideal for antenna and platform stabilization and mobile robotics applications. Learn more>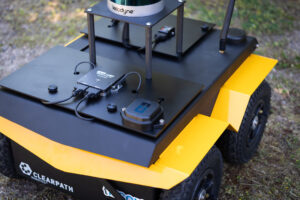 Parker's high-performance and tactical-grade GNSS-aided INS solutions combine low-noise and low-drift inertial sensors with integrated multi-constellation GNSS receivers to deliver accurate estimates of position and orientation even during satellite signal outages.
Providing pitch, roll, yaw, heading, position, velocity, and GNSS outputs, the sensors are designed for precision tactical navigation and autonomous robotics applications. Learn more>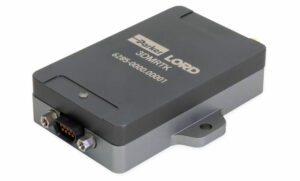 The company's RTK network interface modem provides RTK correction data that can be used to enhance the positioning performance of its GNSS-INS systems to centimeter-level accuracy.
It utilizes a cellular connection to communicate with the SensorCloud RTK network, doing away with the need for local base station infrastructure. Learn more>
To find out more about Parker's ruggedized IMUs, VRUs and tilt sensors for defense, please visit the company's profile page: https://www.defenseadvancement.com/company/parker/