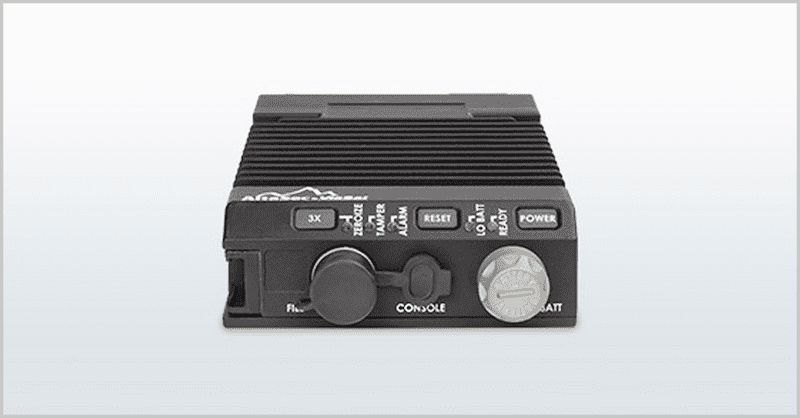 Viasat Inc. will integrate its In-line Network Encryptor (INE) into the world's first Link 16-capable low earth orbit (LEO) satellite which Viasat is developing for the U.S. Air Force Research Laboratory (AFRL) Space Vehicles XVI program.
The Link 16 datalink is the U.S. military's primary tactical data exchange network that enables warfighters to share information on the location of foreign forces to build a common operating picture of the battlefield.
In 2019, the AFRL issued a contract to Viasat to build a Link 16-capable satellite. By tying directly into the Link 16 tactical network from LEO, the satellite can connect beyond-line-of-sight forces.
Viasat's INE will be the first crypto deployment on a Link 16-capable LEO satellite, and will provide communications security and additional enhanced cybersecurity capabilities initially associated with mission data transfer, with future evolutions expected to simultaneously secure user data at multiple security levels.
Viasat's INE, which was designed for a very low Size, Weight and Power (SWaP) constrained system, is expected to provide radiation-tolerant network encryption aligned with the LEO space environment and will be capable of supporting speeds exceeding 100 Megabits per second (Mbps) aggregate throughput.
The INE will also be able to secure the data flow between an unclassified spacecraft bus and the classified processing domain.
"In addition to building and testing the first-ever Link 16-capable LEO satellite prototype, Viasat is also focused on delivering the first high assurance, fully-programmable crypto deployed in space," said Craig Miller, president, Government Systems, Viasat.
"Our focus is on revolutionizing space-based cryptographic and cybersecurity solutions by moving away from embedded, fixed single-application ASICs and moving to 'plug and play,' fully-programmable, multi-functional and highly-efficient military-grade cryptos that can be rapidly deployed by supporting commercial off the shelf technology enhancements for small satellites."