Forcys is a global maritime defense company that leverages industry-proven solutions from exclusive partners to deliver customer-shaped solutions for navies and defense organizations.
We've just launched the company's Defense Advancement supplier profile, which was written and built by our team in collaboration with Forcys.
The profile showcases the company's suite of undersea sensing, communications, imaging, control and navigation solutions for naval forces.
Read on to find out about Forcys' capabilities: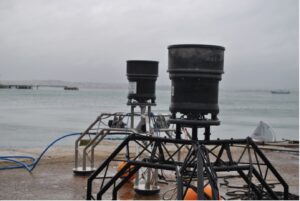 With over a decade of experience providing leading sonar capability for the protection of valued ships, harbors and other critical infrastructure, Forcys' active and passive sonar delivers comprehensive situational awareness. Class leading range means that users have more time to react and interdict the threat. Learn more>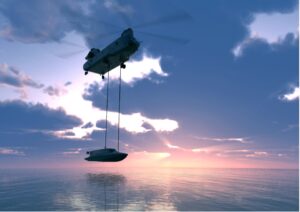 The company's underwater technology offers combat divers and autonomous vehicles improved navigation and situational awareness over extended ranges in challenging, GNSS denied environments. Its solutions span GNSS denied navigation, environmental sensors, sonars, optical systems and secure underwater communications networks. Learn more>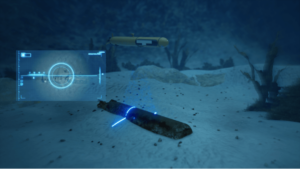 Forcys offers technical knowhow and working solutions to improve the lethality of mine warfare missions through the adoption of increasingly remote and autonomous systems. The company's solutions address the whole kill chain including the search-classify-map and re-acquire-identify-neutralize phases, delivering higher area coverage rates and percentage clearances. Learn more>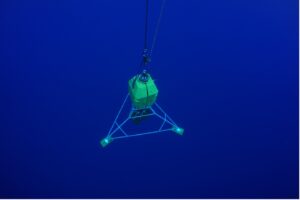 The company provides scalable, secure underwater networks as well as the instruments required to sense, navigate and communicate. Its instruments enable the fusion of data from a distributed sensor network operating across conventional platforms, remotely deployed, self-powered autonomous vehicles, buoys and seafloor monuments. Learn more>
To find out more about Forcys and its solutions for navies and defense organizations, please visit the company's profile page: https://www.defenseadvancement.com/company/forcys/